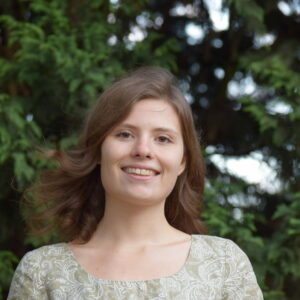 Sarah Bromley
Sarah is a full-time writer and part-time skincare aficionado. After a misspent youth using $5 lipsticks and questionable foundations, she decided that enough was enough. She's since developed a love for natural and organic beauty products, with a special place in her heart for anything homemade. Find her at home with a large bottle of apple cider vinegar and an even larger tub of coconut oil.
Posts by Sarah Bromley

Whether you call it your hoo-ha, your little lady, or a more scientific...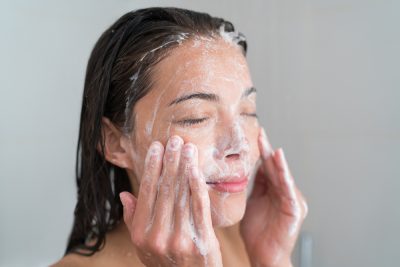 Somewhere along the line, the world accepted it was normal for us to...