World Market is like a quick trip across the world without leaving the comfort of your city. From their handmade home decor to international snacks, you can get a taste of several cultures as you stroll from aisle to aisle. Their furniture and home decor usually run along the lines of boho, rustic, and vintage styles and are made in different locations worldwide.
If you love the look and feel of World Market's products, but you'd like to broaden your horizons a bit, you've come to the right place. We've scoured the internet for the best stores like World Market, and some of them might even be in a mall near you.
1. For Unique Home Goods: Uncommon Goods
Uncommon Goods lives up to their name – they carry unique items that are handcrafted from makers around the world. They partner with independent artists and makers who make truly unique items with the earth in mind; they ship items as eco-friendly as possible, so they find makers who have a similar vision.
You'll find almost anything you want at Uncommon Goods: clothing, accessories, home decor, furniture, snacks and condiments, and so much more. Just like World Market, they have a little bit of everything for affordable prices.
2. For Handmade Treasures: Etsy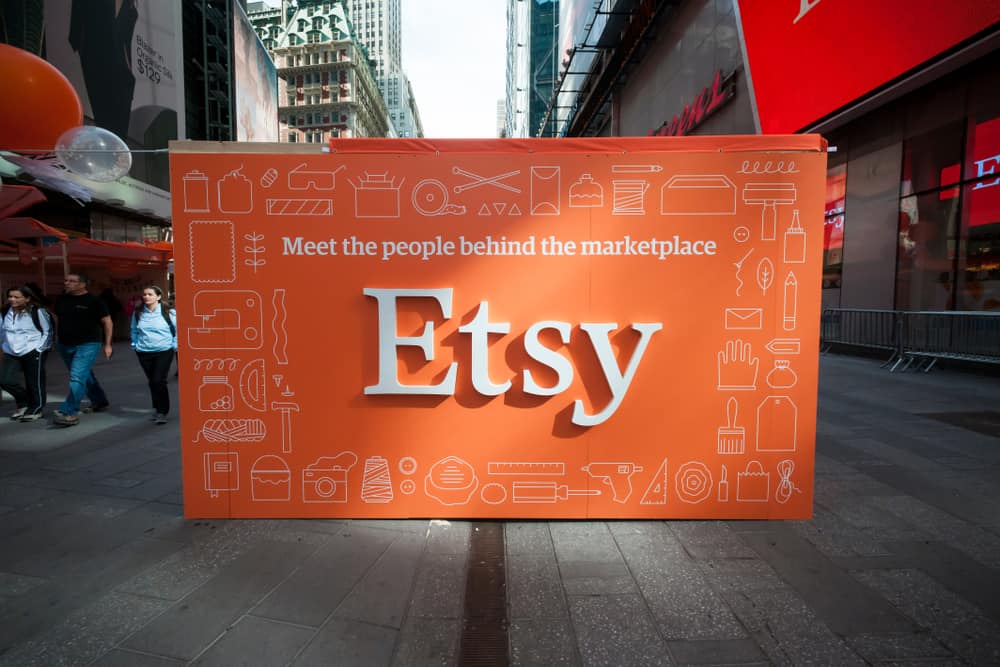 In a world dominated by corporate-owned retail chains, it's good to aim the spotlight on DIY-ers and artists who are still making things by hand. Etsy is home to thousands of talented individual artists and small businesses who pay close attention to detail and craft their items with care.
Etsy has everything you could ever want and more. Just as you can in World Market, you can find home decor, jewelry, paintings, clothing, beauty products, clothing, and more. They even have craft supplies, toys, and vintage items, so their selection has a bit more to offer.
With Etsy, you can shop from all around the world. Type what you're looking for in the search bar, and in the results filters, you'll be able to refine your search by typing in specific shop locations. So, if you want something from Japan, Thailand, or Australia, you'll easily be able to find something.
Prices will vary between sellers, but with so many options available, you're guaranteed to find something that fits your budget.
3. For Boho Styles: Urban Outfitters
We get it – the joy of shopping for many people comes from going into a store and holding the items in your hands. If this style of shopping suits you, Urban Outfitters is a great alternative to World Market.
You may be surprised to see that this trendy clothing brand is the home of World Market-style home decor. But it's true: most of their items capture the boho aesthetic that many World Marketers crave. They have everything you need to decorate your bedroom, living room, bathroom, and kitchen.
You may have concerns about finding unique items at a chain store, but that's where Urban Outfitter's vintage department comes in. From sofas to bedding to journals, you'll find a plethora of unique items that won't have duplicates.
Pricing varies on items, but overall it's affordable compared to World Market—although there are a few items that will be considered a splurge.
4. For Ethical Aesthetics: Novica
Similar to World Market, Novica wants to bring you items from around the world so you can have items that are special and unlike anything anyone else has. Novica works directly with artisans from different countries to cut out the middle man and give good prices to you—and fair wages to the artisans. You can feel good about what you purchase at Novica because the proceeds help support families and communities directly.
You can find anything from beauty to home decor, just as you can at World Market. They also have journals for the creatives, games for the playful, and accessories for electronics. Next time you're looking for a unique gift or piece of furniture that will benefit people on a personal level, take a look at Novica.
5. For Artisan Creations: Society6
Society6 is another outlet for artists to sell their creations. When you buy directly from artists, you can rest in the fact that what you're getting is one of a kind, and nobody else will have the same exact piece that you do.
Society6 offers many items such as wall art, furniture, accessories, clothing, and decor. Every item is made to order after you submit your order, so you can be sure that your item is unique and isn't made on a conveyor belt. This store is a great way to support individual artists and get something special in your home.
6. For Earth-Friendly Creations: EcoVibe
If earth-friendly shopping is your primary concern, EcoVibe is an excellent store to shop at. Their single location is in Portland, Oregon, but you can shop online and have your order delivered to your door.
This locally-owned store is run by Len and Dre, and they seek to support local makers and artists by selling their goods in EcoVibe. The decor and clothing have a minimalistic and boho style, so they'll fit right into your home if you've decked it out with World Market furniture.
Most of the items in EcoVibe are high-end, but there are a few budget-friendly finds that will be sure to complete your room. You'll find a variety of earth tones and plant themes among all their products, which will bring a fresh feel into your home.
7. For Basics: H&M Home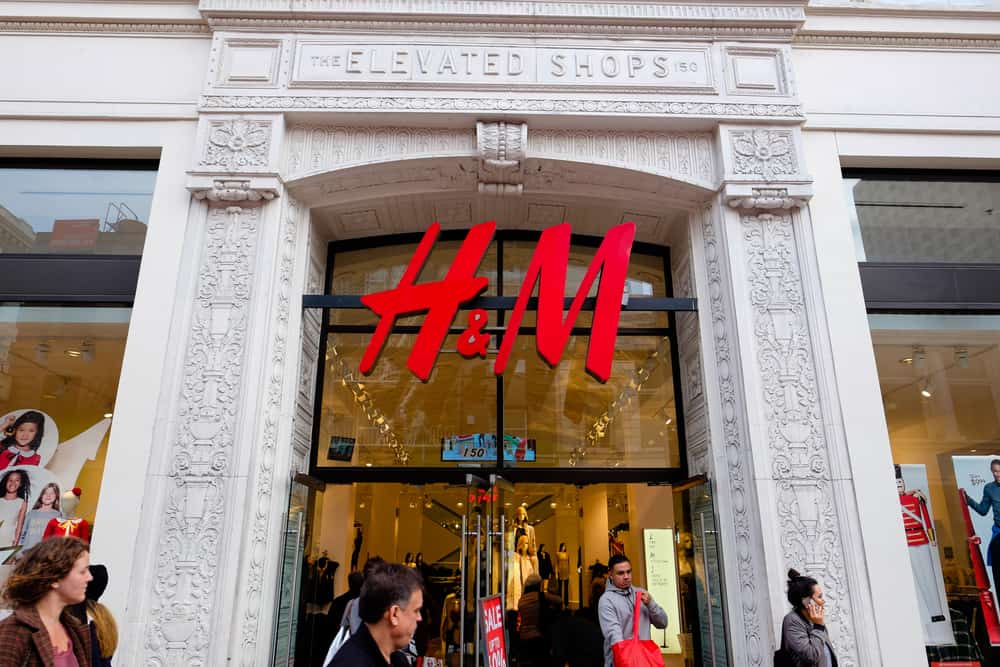 H&M is primarily known for its trendy clothing, but their home department, H&M Home, resembles World Market with their earth tones and boho style at affordable prices. They don't have large furniture pieces like sofas and coffee tables, but what they lack in furniture, they make up in home decor. You'll find a wide variety of plant pots, rugs, blankets, curtains, and towels.
H&M is working to make a sustainable line of products, so check their Home Conscious Collection online frequently as they'll have a rotating selection of available items. Not all H&Ms have a home department in their physical stores, but you can find their selection on their website. Check your local location to see what they offer.
8. For a Bit of Everything: Wayfair
You may be familiar with Wayfair's jingle on TV, but are you aware of their large selection of furniture and decor that'll fit right in with your World Market taste? Wayfair has a huge collection of sofas, chairs, ottomans, decor, light fixtures, beds, rugs, and everything else you need to furnish your home.
Their selection is almost limitless, but you can filter your searches based on style so you can narrow it down. Filtering for Rustic, Bohemian, and Global Inspired styles should be able to help you find something that will match the World Market taste.
Price ranges vary greatly, but there are plenty of sofas in the $200 range, which means if you're on a budget, there's sure to be something for you.
9. An Upscale Alternative: One Kings Lane
If you're looking for an upscale alternative to World Market, One Kings Lane is the place to go. They offer furniture and home decor that's designer and vintage. The best part? You can get items that are customed to your taste. Choose from a variety of furniture, select the fabric, and they'll have it shipped to you in just three weeks.
You can decorate your entire house with the selection One Kings Lane offers. They have furniture and decor for bathrooms, offices, bedrooms, kitchens, and kids' rooms. If you're on a budget, you'll probably need to save up for these items since the price tags are mostly in the four-digit range.
10. For International Tastes: World of Snacks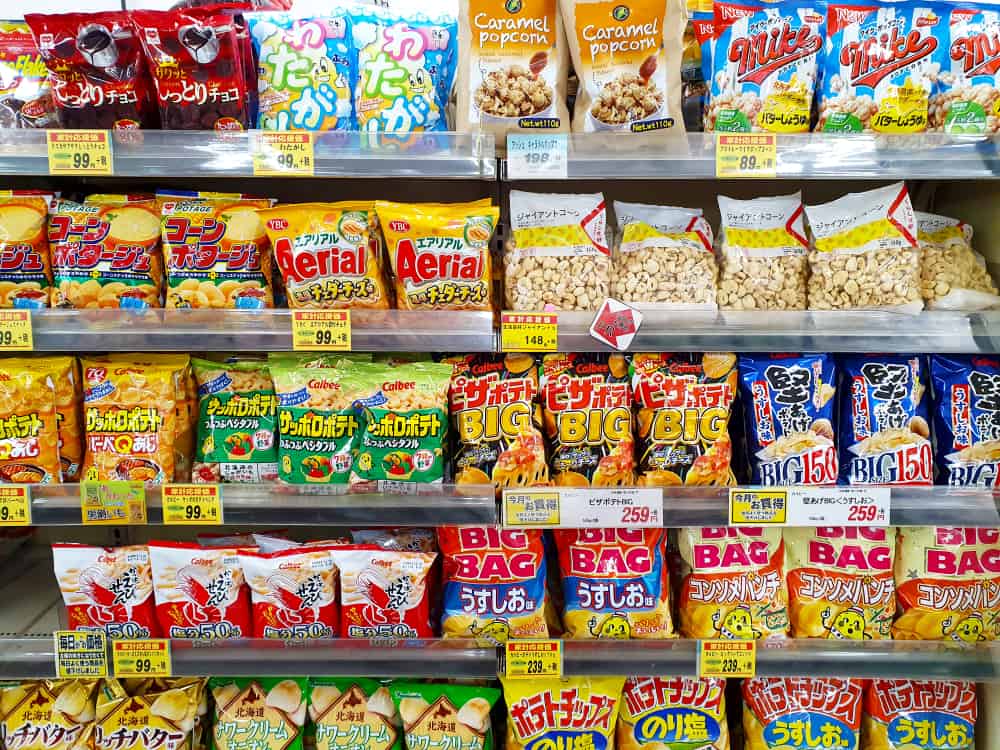 Not all who find themselves in World Market are looking to redo their home revamp their closet. World Market is well known for its variety of international snacks that will give you a little taste of other countries without spending a fortune on plane tickets.
World of Snacks is another great store that will allow you to shop online for snacks from many countries, and their selection is much bigger than World Market's. At World of Snacks you can choose from 12 different countries, including Thailand, India, Turkey, and Japan. They primarily have candies and baked goods, but there are plenty of noodles and chips to choose from, too.
All their snacks come at a reasonable price and relatively low shipping to the United States. They accept 25 different currencies, so you can order snacks from around the world and receive them anywhere in the world.
A World of Possibilities
Once you find a store you love, it's hard to venture out into something new. Fortunately, several stores have items similar to what World Market carries, so you can expand your horizons without abandoning your sense of style. We hope you're able to find some inspiration with the stores we suggested.