American Eagle is an affordable and stylish clothing brand that never disappoints. They have a wide variety of items, ranging from clothes, shoes, and accessories. What makes American Eagle stand out from its competitors is how it continuously pumps out good quality and trendy apparel. And, of course, the fact that it sells some of the best and most affordable jeans ever!
If you're a fan of American Eagle, you might be looking for clothing stores that can offer you a similar look and feel without adding too many zeros to the price tag — and that's where we come in. We compiled a list of 15 clothing stores that will instantly remind you of American Eagle. However, you'll find that the stores on our list will offer you some more daring designs. But don't worry, they carry plenty of chic, retro, and basic options, too.
1. For a Stylish Selection: Urban Outfitters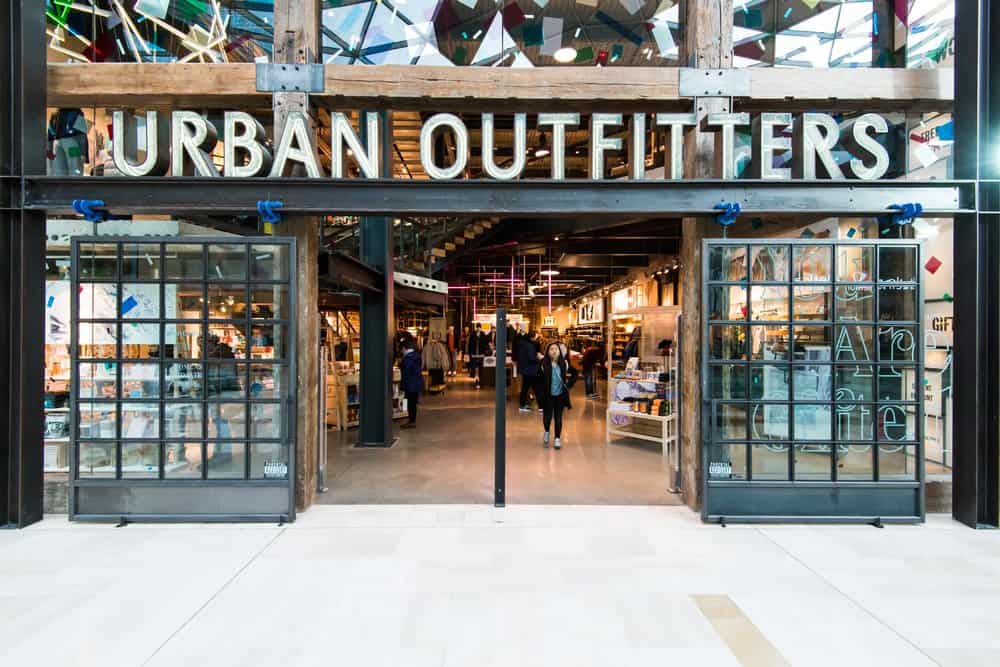 Just like American Eagle, Urban Outfitters offers a wide selection of hip and stylish clothing that millennials and Generation Zers can get on board with. They have racks on racks of awesome denim, cute bohemian-style dresses, and vintage-inspired tops. Urban Outfitters has a men's section, too, where you can find loads of laid-back, hipster clothing.
Although Urban Outfitters can be a little pricey at times, they frequently have sales, both online and in stores. What sets Urban Outfitters apart from American Eagle is that they also sell home decor and accessories, like candles and record players.
2. For High-Quality Denim: Lucky Brand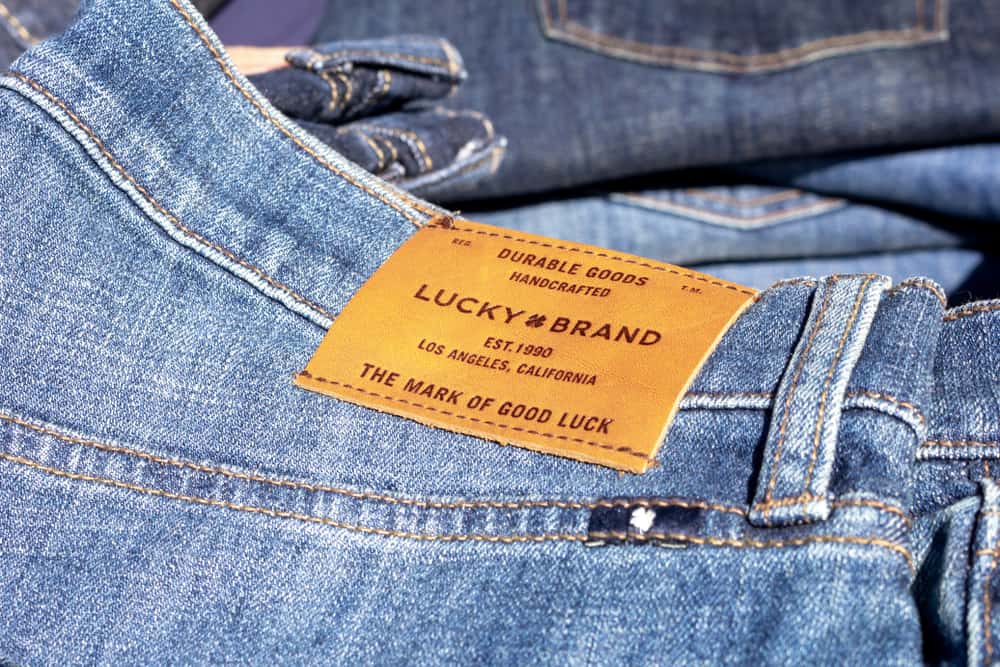 If you're looking for a clothing store that offers affordable yet high-quality denim, look no further than Lucky Brand. This store routinely offers sales on denim, and they have many cool styles to choose from for both men and women. Much like American Eagle, Lucky Brand knows how important it is to offer basics, but they take things a step further by also selling funky pieces alongside sunglasses, hats, handbags, shoes, and much more.
Lucky Brand has something for everyone, whether you're looking for comfortable clothes to lounge in or professional attire to wear to work. Their items tend to be on the pricey side, but only because their clothing is made with high-quality fabrics. But even then, their sales section is always bustling with stellar choices.
3. For a Wider Variety: ASOS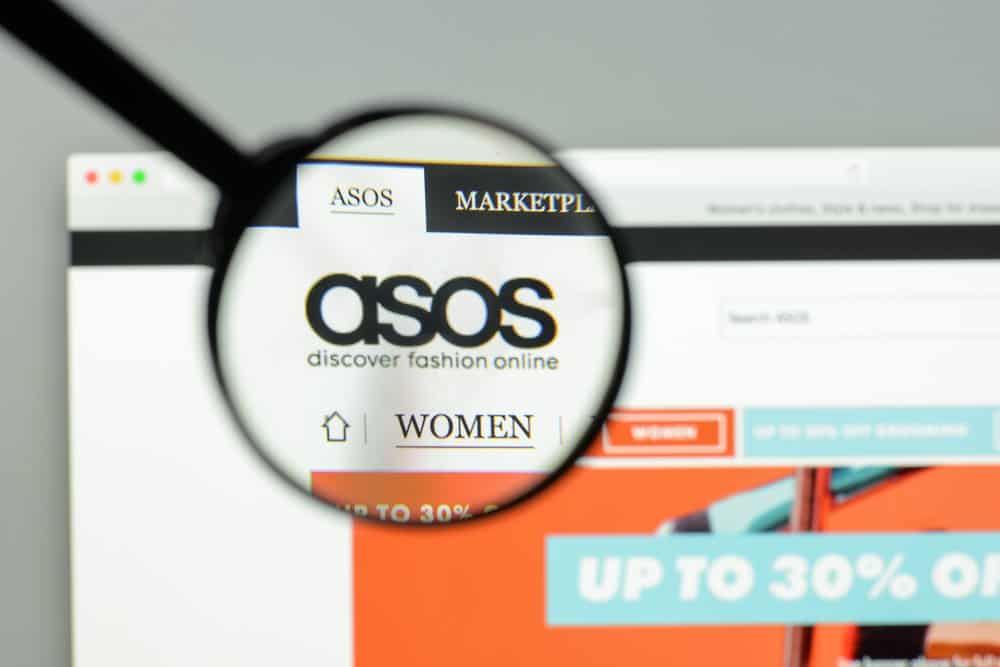 ASOS is a versatile clothing store that sells both men's and women's pieces. They carry many different styles and sizes, but they're most recognized for offering designer items at a lower price point. American Eagle and ASOS offer similar garb. However, unlike American Eagle, ASOS has a wide variety of items, ranging from activewear and tracksuits to high-end dresses and lingerie.
4. For West-Coast Style: PacSun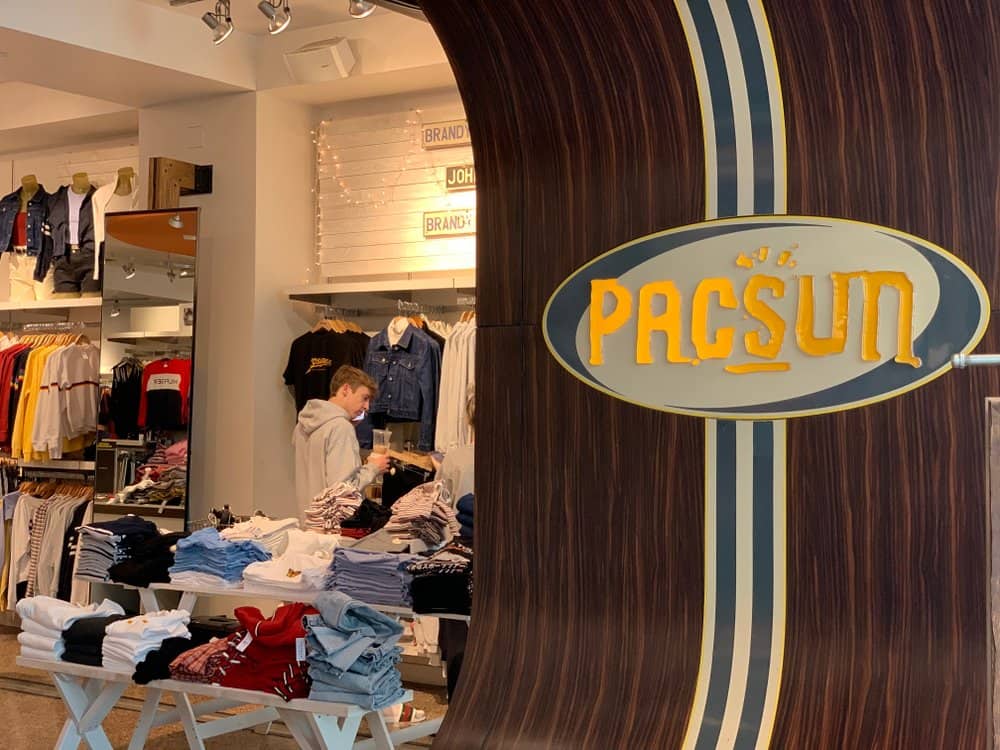 If you're a California girl or boy at heart, then PacSun can offer you clothing pieces that no other store can, American Eagle included. They even have a unisex section where you can shop for cool basics, graphic T-shirts, and trendy pieces.
PacSun's pants section is on fire, as they continuously release funky, distressed jeans and unique sweatpants. PacSun is a fresh brand that instantly gives you beach vibes, and they've got a wicked bathing suit section that'll get you in the mood for summer.
5. For Basics: American Apparel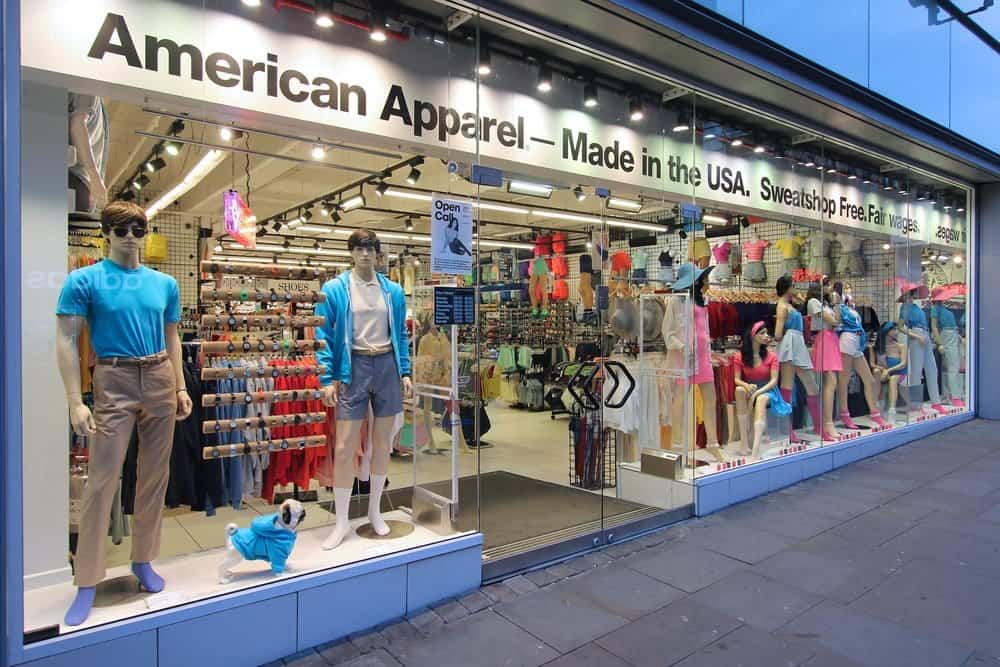 There was a time when nearly every mall in North America had an American Apparel store in it. However, American Apparel's popularity eventually dived before coming back for a second round. Today, the brand is going strong and continues to pump out comfortable basics and the occasional metallic leotard.
Unlike many stores, American Apparel prides itself on being ethically sourced and sweatshop-free, hence why its clothing can be a little expensive. But even then, the brand's quality is hard to ignore. American Apparel carries larger sizes and has both a men's and women's section.
6. Abercrombie & Fitch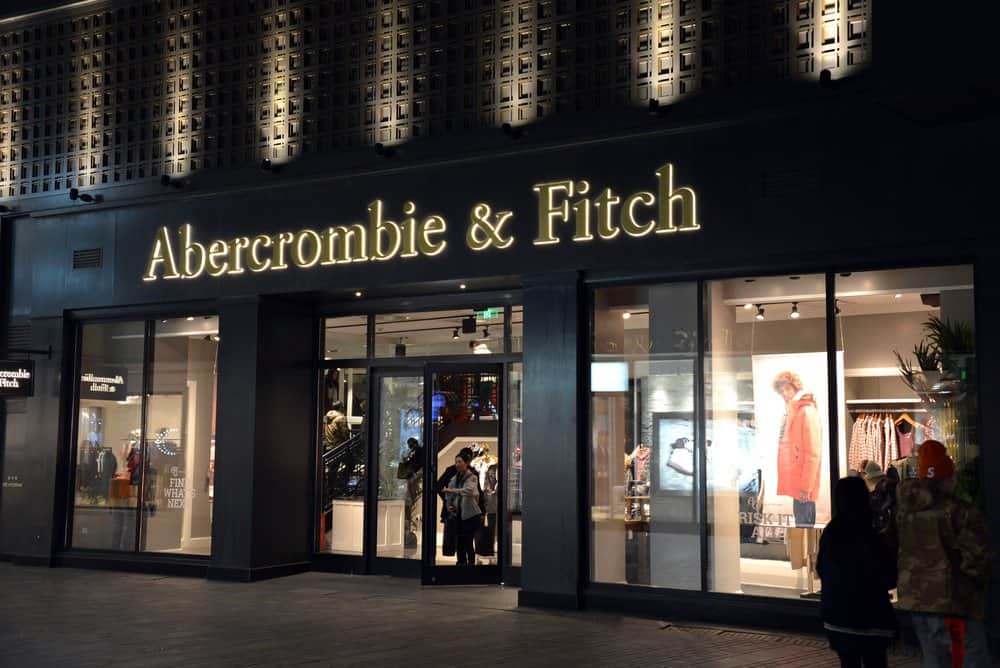 Abercrombie & Fitch is a high-end clothing store that tends to cater to the sophisticated type. However, they also carry laid-back pieces that teenagers and young adults adore. This clothing store sells everything from coordinated sets and shoes to accessories and body care, all of which are available in men's, women's, and kid's sizes.
Just like American Eagle, Abercrombie & Fitch has a mean jean section, but their selection goes way beyond the one of American Eagle's.
7. Hollister Co.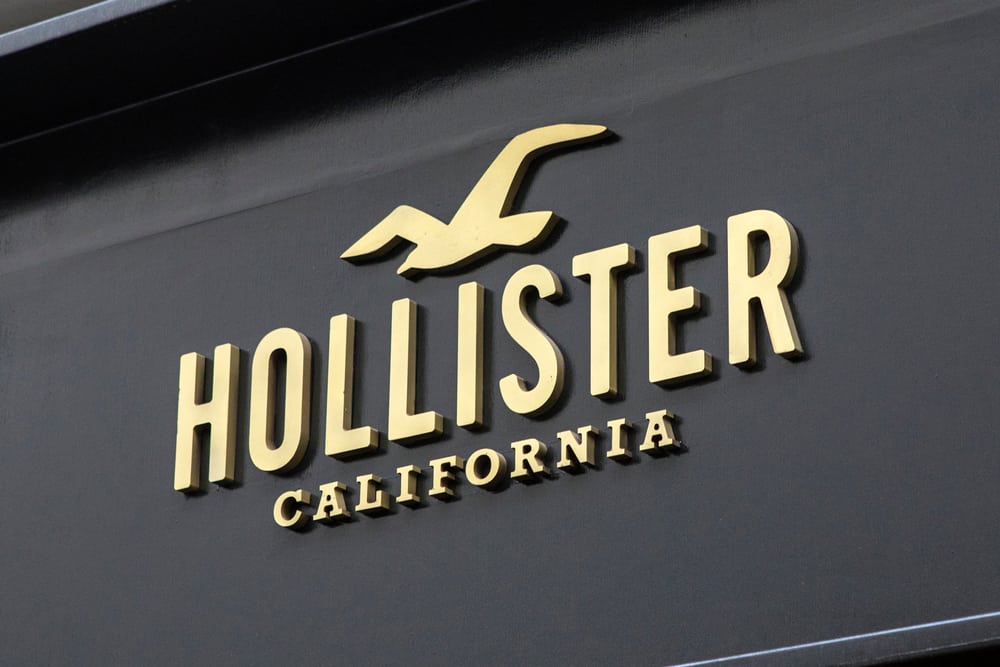 If Abercrombie & Fitch isn't your style, you may want to check out their subsidiary company, Hollister Co. This clothing store offers plenty of fun and young styles, perfect for anyone who likes to stay on-trend.
This brand's collections mostly target teens and young adults, but they do have plenty of basics to choose from, too. You can expect Hollister Co.'s quality and price-range to be up to par with American Eagles'.
8. J.Crew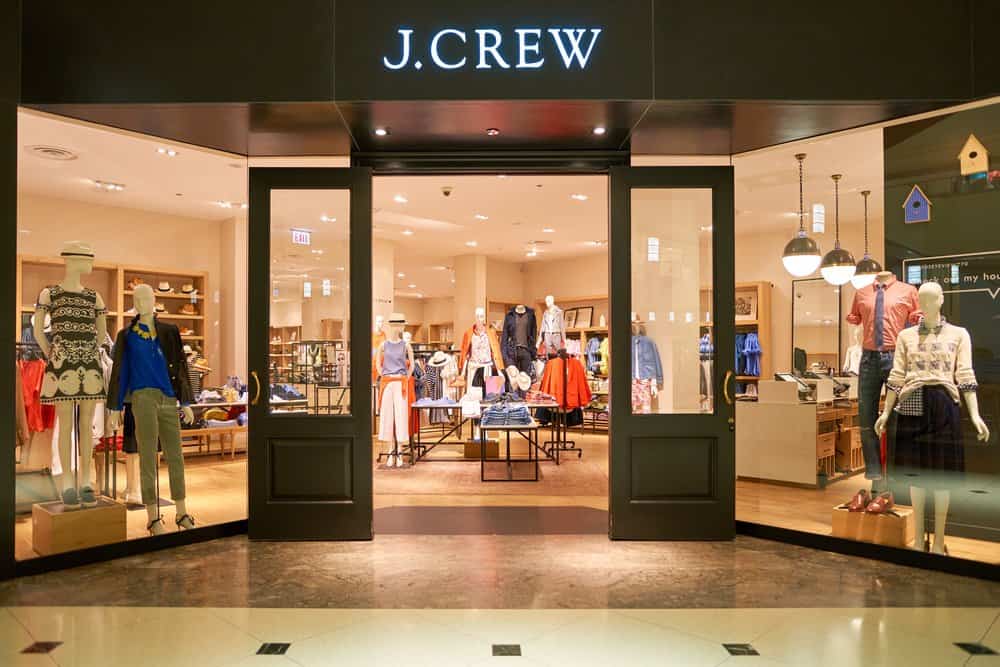 American Eagle and J.Crew have a lot in common. First of all, they both sell good quality clothing at an affordable price. However, it's worth mentioning that J.Crew is usually a bit pricier than American Eagle (unless you shop in the sale's section, of course). Secondly, both of these stores offer everything from basics and workwear to streetwear and loungewear, making them a one-stop-shop.
If you're looking for a quality clothing brand that offers larger sizes and caters to men, women, and kids, J.Crew is a great choice. They even sell soft and luxurious cashmere pieces, for those of you who love richly-made clothing.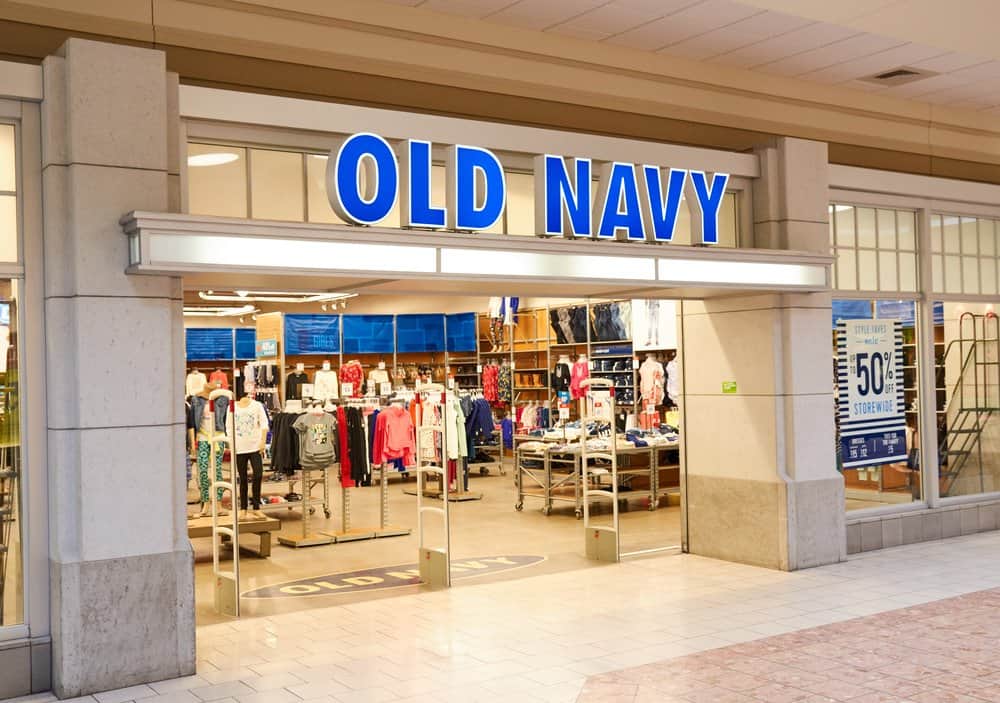 Old Navy is a well-known clothing retailer that carries an extensive variety of clothing items that the entire family can enjoy. They sell everything from professional attire and workout clothes to bathing suits and footwear — and all at an affordable price. Much like American Eagle, Old Navy's collections are on-trend and comfortable.
10. GAP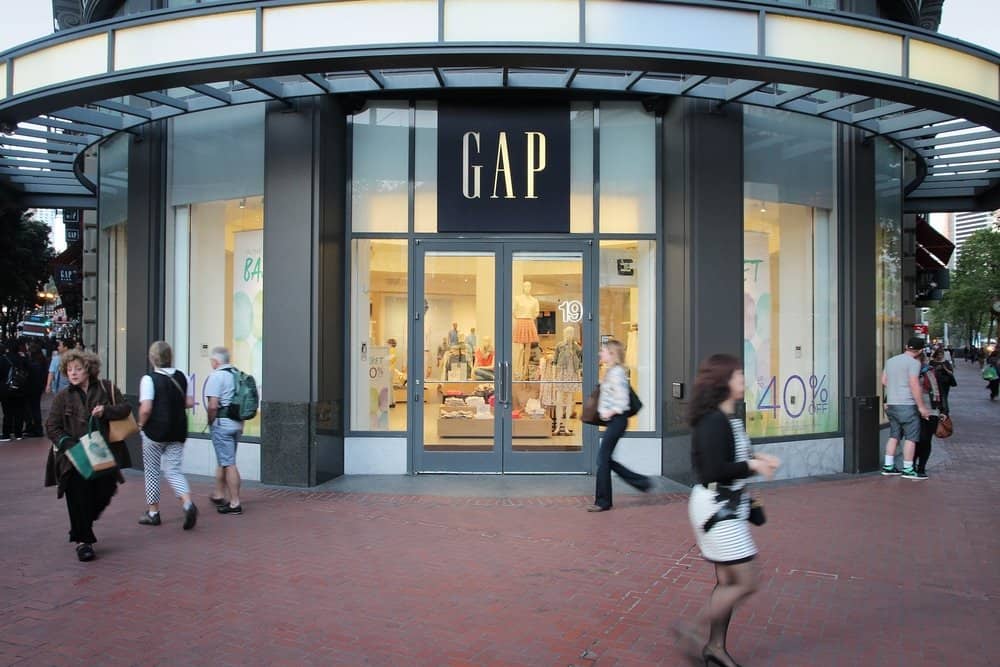 The GAP is known for selling high-quality basics that are both cozy and stylish. However, you're sure to find some trendy pieces amongst their racks of neutral styles. Just like American Eagle, the GAP's denim section has a heavenly reputation. But this clothing store is also recognized for selling some of the best sweatpants and sweatshirts in the world.
Unlike American Eagle, however, the GAP also sells clothing for girls, boys, toddlers, babies, and pregnant women. When shopping at the GAP, you're sure to find styles and sizes that your entire family will appreciate.
11. UNIQLO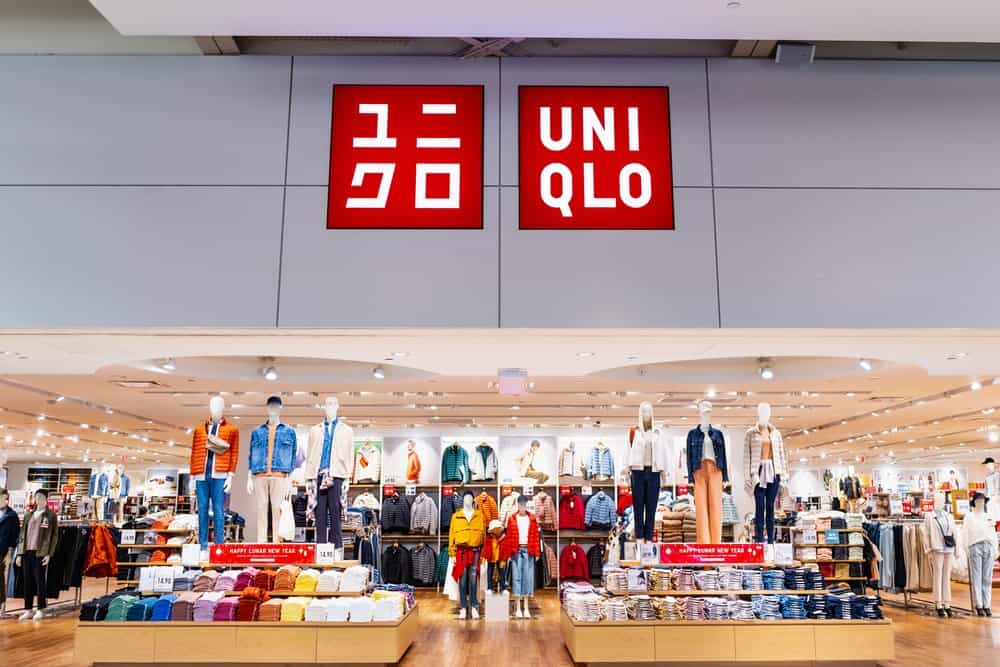 UNIQLO is a Japanese clothing apparel company that has been in production for several decades. However, it's recently become a staple in North American fashion due to its affordable and eye-catching collections. UNIQLO has both a men's and women's section where you'll find high-quality workwear. But just like American Eagle, UNIQLO also offers basics and trendy clothing.
What sets this clothing company apart from American Eagle is its quality. This brand embeds special technology into its clothing, otherwise known as "heat tech." Many of their shirts are designed to repel sweat and odor, keeping you warm and dry in the process. This makes UNIQLO one of the best clothing companies to invest in if you live in a cold climate.
12. Forever 21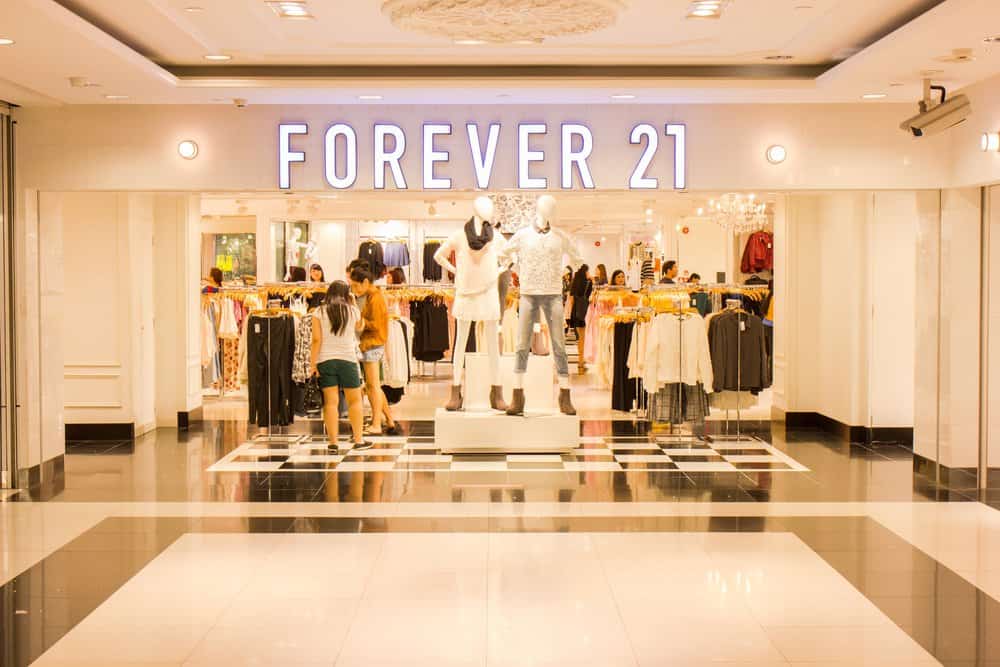 Forever 21 is one of the most affordable places to shop, and they have a wide selection of trendy clothing for both men and women. They carry many of the same pieces as American Eagle. However, Forever 21 doesn't have the best reputation when it comes to quality, which is why their pieces are so cheap in the first place. It's a great store for teenagers and young adults to shop, especially those who like to stay on-trend.
13. H&M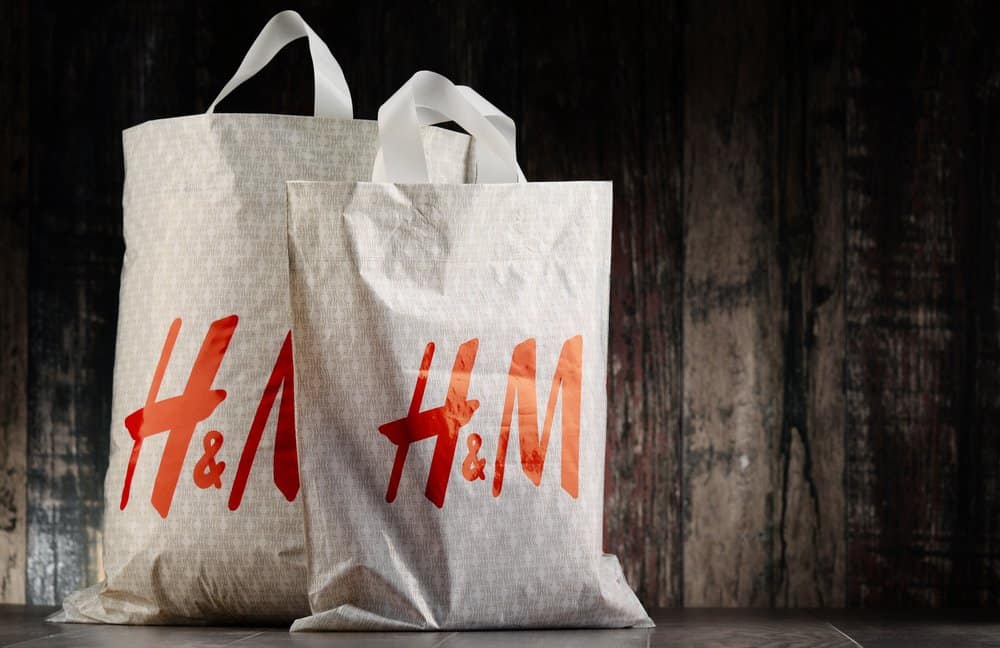 If you're looking for a cheap alternative to American Eagle, look no further than H&M. This large retail store is one of the most popular clothing companies in the world, and they continuously release new collections while maintaining a versatile basics section. H&M's women's department is the largest of all, but they do carry men's and kid's collections, too. Overall, H&M offers good quality pieces at affordable prices.
You'll find that H&M carries many of the same styles as American Eagle. However, H&M puts a professional spin to their collections, whereas American Eagle offers a more relaxed look.
14. Pull & Bear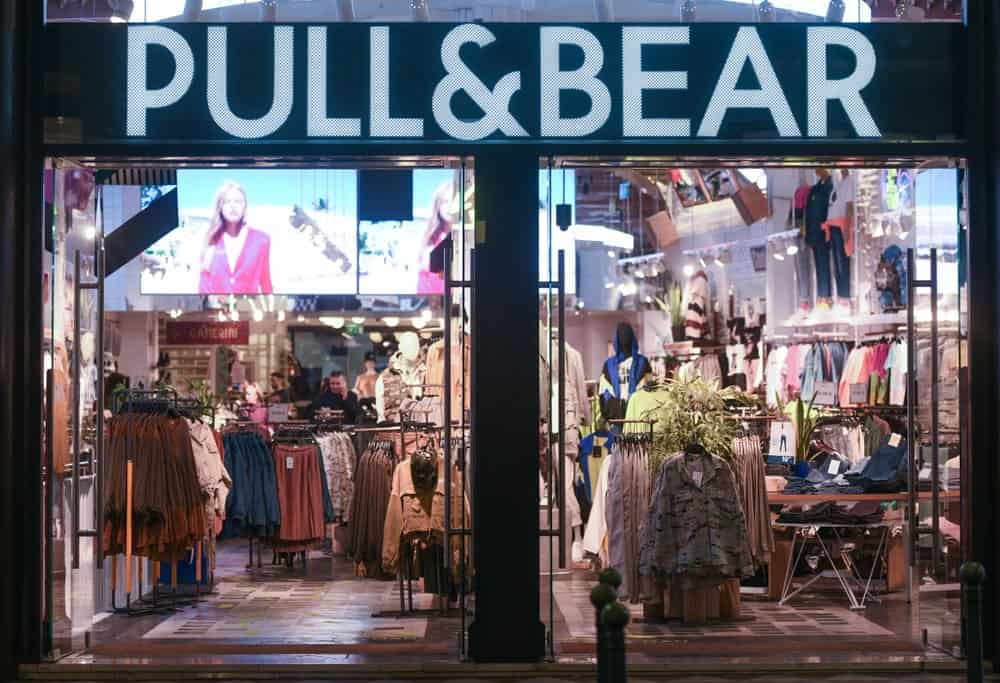 Pull&Bear is a Spanish clothing apparel company that offers good quality clothing at a medium price range. This clothing company has a similar style to American Eagle, as their collections contain everything from skater-boy looks and flannel to girly tops and hipster clothing.
If you're looking for a trendy clothing store that can offer you high-quality denim, but with some extra flair, Pull&Bear is worth checking out. While they do carry professional attire, Pull&Bear is known for its fun, young, and colorful pieces.
15. Zara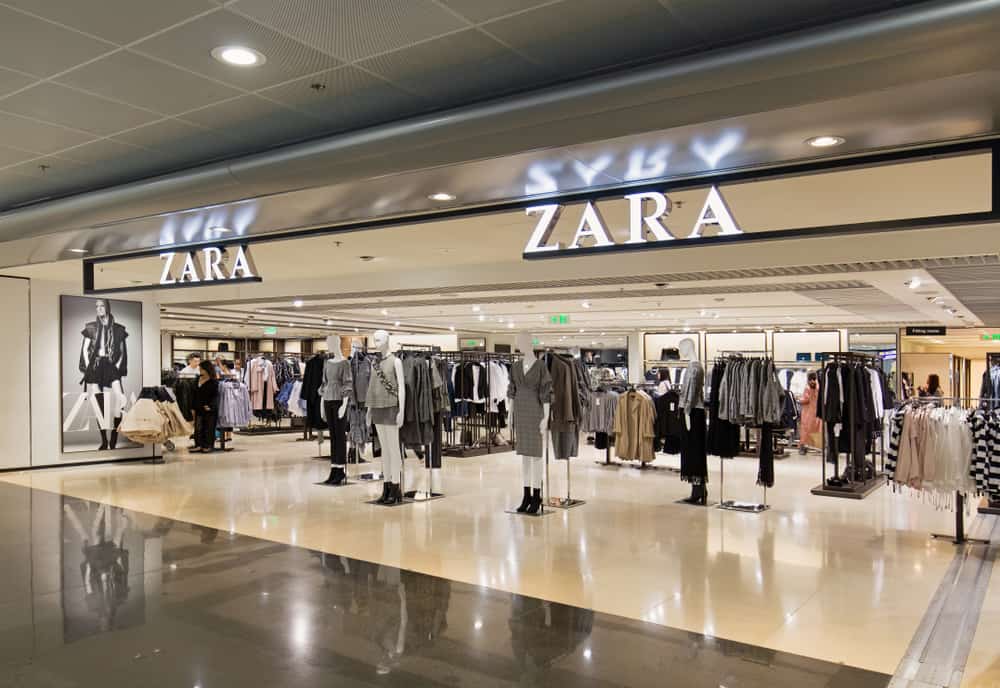 Chances are, if you enjoy shopping at American Eagle, you'll find plenty of cute pieces at Zara. Zara is a fast-fashion retailer that never fails to stay on-trend. They offer affordable pieces and have a wide variety of stock. But when it comes to quality, American Eagle reigns supreme, especially when it comes to denim.
What's great about Zara, however, is that they carry feminine blouses that are work-appropriate, whereas American Eagle tops have a tom-boy flare to them. You'll also find plenty of stylish jackets, shoes, and boots at Zara.