Editor's Note: Who says New Year's resolutions have to happen in January? Spring is a great time for a fresh start, including making commitments to cruelty-free makeup and sustainable living!
While you're going through your makeup bag or beauty routine supplies, you may be wondering what brands you can still hold onto and what to toss to make room for brands that align more with your values. We've listed some of our favorites, just in case you're caught off-guard and don't know where to start shopping for alternatives.
It's good to keep in mind that it's more wasteful to toss good makeup that's not expired than it is to use what you have before replacing it. The product you're waiting to replace can serve as a good reminder about your commitment to a cruelty-free, sustainable lifestyle, and in the meantime, you can window shop for your dream product replacement!
Shampoo and conditioner are necessities, and products like hair masks, hair oils, and hair color are incredibly popular. Nonetheless, many people are taking it upon themselves to avoid products that have been tested on animals.
While items at the grocery store may have bunny stamps on them to signify that they are cruelty-free, others do not. However, that doesn't necessarily mean that the other products were tested on animals. The world of cruelty-free products can definitely be a bit confusing because of the lack of consistency across packaging.
In this article, we're zeroing in on haircare giant Redken to determine what "cruelty-free" means to them. We'll discuss whether or not the brand is cruelty-free and what initiatives they're taking to end animal testing. We'll also discuss the company's sustainability efforts, as these are often just as important to consumers as animal testing.
Redken's Cruelty-Free Statement
Redken claims to be cruelty-free on their website, so let's take a look at their statement on animal testing:
"L'Oréal, the parent company of Redken, no longer tests any of its products or any of its ingredients on animals anywhere in the world nor does L'Oréal delegate this task to others. An exception could only be made if regulatory authorities demanded it for safety or regulatory purposes."
As you can see, Redken claims to be cruelty-free worldwide yet also talks about "exceptions." Let's talk about what cruelty-free means to Redken.
Is Redken Cruelty-Free?
As mentioned in the cruelty-free statement, Redken is owned by L'Oréal. Therefore, they follow L'oreal's cruelty-free practices. L'Oreal is not certified by PETA or any other organization that offers cruelty-free certifications.
L'Oréal claims that it is against animal testing and does not test any products or ingredients on animals. It claims to have stopped testing on animals as early as 1989. This is partially true. Products sold in countries like the US and Canada are not tested on animals. However, products sold in China may be tested on animals.
This is the "exception" that Redken was talking about in its statement and is the reason that neither Redken nor its parent brand are certified as cruelty-free by an organization. China has certain laws which require products to be tested on animals before they can be sold within the country.
China's Cruelty-Free Laws
China's cruelty-free laws are slowly changing for the better, but the country has not completely eradicated animal testing. This is why companies that sell products in China are often unable to obtain cruelty-free certification from organizations like PETA or Leaping Bunny.
On May 1, 2021, China passed new laws regarding animal testing and cosmetics. The new laws stated that general cosmetics imported from other countries are no longer required to be tested on animals before hitting the shelves. General cosmetics refers to makeup, skincare, hair care products, nail polish, and perfumes.
Special cosmetics that have a functional purpose, like hair dye, sunscreens, whitening products, and anti-hair loss products are still subject to animal testing. Not only that, but any product made with a new ingredient or made for infants and children is still subject to animal testing.
Redken does sell hair color and L'Oréal definitely has a presence in China. Therefore, it is possible that some of Redken's products are still being tested on animals in China.
L'Oréal's Cruelty-Free Initiatives
Despite selling products in China where they may be subject to animal testing, L'Oréal claims that it is against the practice and is working to end animal testing in countries like China.
The greatest of L'Oréal's anti-animal testing efforts is their lab-grown skin, called Episkin. Episkin is living human skin that is even able to tan. L'Oréal can use this skin to test for irritation, phototoxicity, and the impact of chemicals on the skin. The company also sells their Episkin to others in the cosmetics industry as well as to pharmaceutical companies.
In 2014, L'Oréal obtained a business license in Shanghai to create and use Episkin. This, along with other legislation that China passed in 2014, allowed L'Oréal to reduce the amount of animal testing required to sell products in China. L'Oréal also made the Episkin technology available to Chinese authorities.
Though there are no exact numbers available yet, it is believed that L'Oréal's Episkin technology has significantly reduced the number of animals used for skin irritation and corrosion testing worldwide within the last 15 years. Aside from Episkin, L'Oréal also uses molecular modeling, toxicology systems, and imaging techniques to test products for safety.
Redken and Sustainability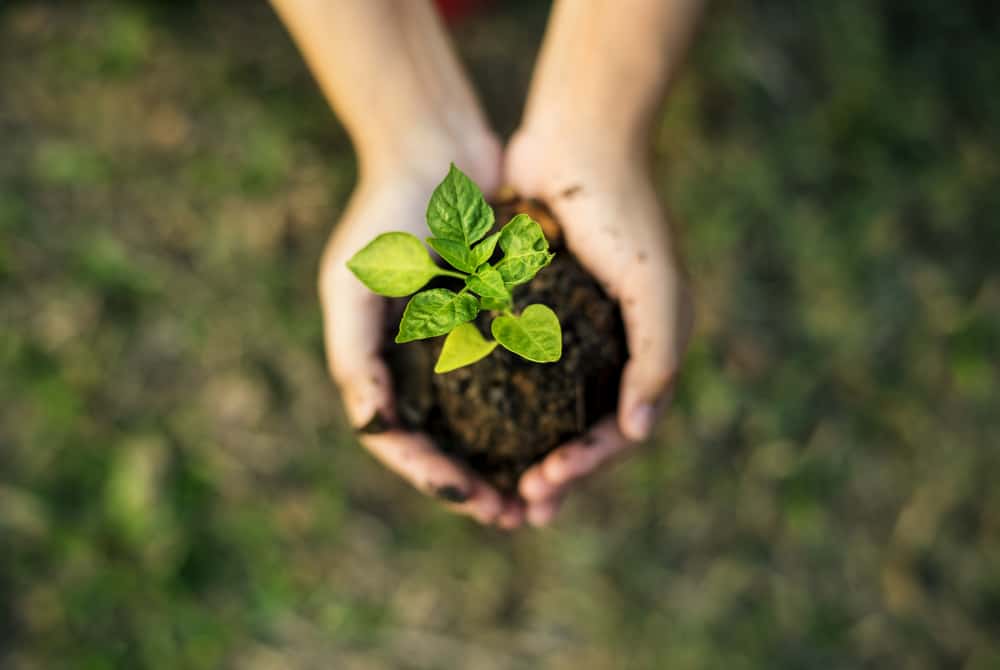 Many consumers are worried about the environment and the impact the products they use can have on it. As of February 2021, Redken changed the design of its packaging. Not only does it look different, but it is made of 93% recycled plastic.
Redken also uses solar panels in some of its manufacturing plants. In fact, in a Facebook post from 2019, Redken claims that through their use of solar panels at their plant in Florence, Kentucky, they have saved 1,324 metric tons of CO2 per year.
Redken's parent company, L'Oréal, has a number of green initiatives as well. L'Oréal plans to achieve carbon neutrality at all of its sites by 2025. They're also looking to reduce greenhouse gas emissions by 50% by 2030 as compared to 2016. Similarly, they hope to use 100% recycled plastic for all of their packaging by 2030 and either reduce or reuse 100% of their waste.
Obviously, all of L'Oréal's eco-friendly plans will extend to the brands they own, including Redken.
Should You Purchase Redken Products?
Whether or not you're comfortable purchasing products from Redken is entirely a personal choice. If you live in the US, Canada, the UK, or really anywhere but China, the products being sold by Redken are 100% cruelty-free.
However, because the company does sell products in China and is owned by L'Oréal, a brand that is also selling products in China, it cannot receive cruelty-free certification from organizations like PETA or Leaping Bunny.
Even though China is taking a step in the right direction by dropping animal testing for general-use imported products, the country has not eradicated animal testing as a whole. Products like hair dyes (which Redken sells) are still required to be tested on animals.
Though Redken and L'Oréal sell products in China and inevitably are forced to test some of them on animals, they are also making significant efforts to end animal testing. L'Oréal's Episkin, an artificial living human skin model, is used to test products such as cosmetics and pharmaceuticals and has reduced the need for animal testing.
Cruelty-Free Redken Alternatives
If you're not willing to compromise on cruelty-free hair care, here are some Redken alternatives you can use without guilt.
Briogeo
Much like Redken, Briogeo offers a comprehensive range of hair care products with mid-to-high end prices. However, unlike Redken, they're a clean hair care brand, and all of their products are Leaping Bunny certified. Their Don't Despair, Repair! line, which includes a hair mask and shampoo for color-damaged hair is a big hit worth trying.
Drybar
Drybar is a cruelty-free haircare brand that manufactures both hairstyling tools and products. This means that when it comes to styling, they're our top alternative to Redken. Their Finishing Spray has a wonderfully light formula that will keep your hairstyle in place, and their Dry Shampoo is ideal for keeping your hair looking presentable between washes.
Do What's Right for You
Some people will still be able to support Redken knowing that products sold in western countries have not been tested on animals and that the company is taking the initiative to end animal testing. Others, however, will feel that if the company was truly against animal testing, they would not sell their products in China at all. It's up to you to decide where you stand on this issue and if you want to spend your money on Redken.