2020 was a difficult year. This winter, many of us are still sitting at home and wearing masks, but that doesn't mean that beauty sleeps. Some of us took the chance to experiment with wilder makeup, others perfected their look for those endless Zoom calls, and for many, the new focus has been on self-care, with pampering bath products and multi-step skincare routines. With this unusual winter in mind, these are the products our editors are utterly obsessed with!
Best Zoom Call Foundation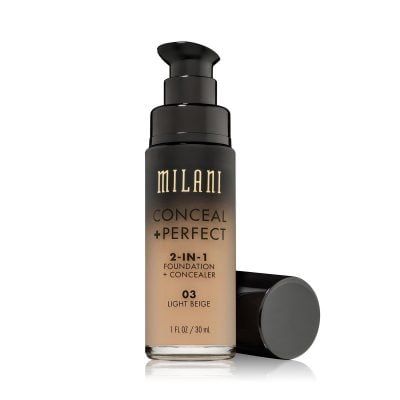 Why we like it: Milani's cooked up an absolute killer for your kit here! It gives you so much of what you'd want from a gentle foundation while making you compromise very little.
---
Best Cream Blush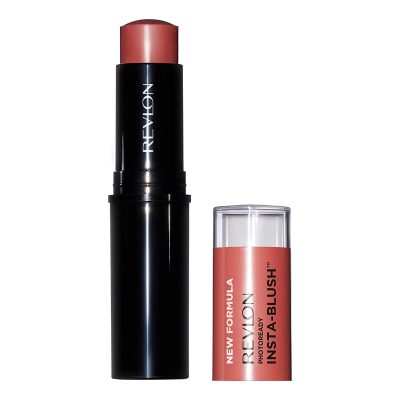 Why we like it: With shades for all skin tones and a versatile application system, this cream blush is a great all-purpose blush to finish your whole look.
---
Best Sheet Mask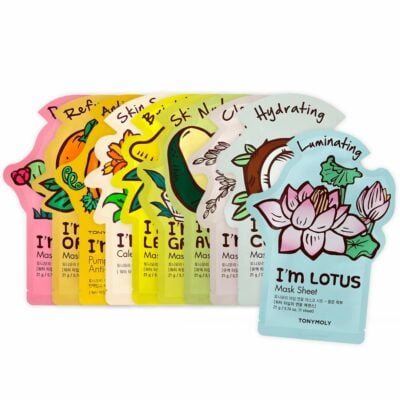 Why we like it: TONYMOLY is famous for their high-quality sheet masks, and the "I'm Real" mask set is affordable and effective. With 10 different masks, you'll be able to target any skincare issue you may have without needing to make multiple purchases.
---
Best Face Wash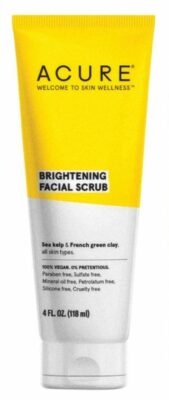 Why we like it: Acure's facial scrub is available in 3 different varieties and utilizes French green clay to deeply cleanse and exfoliate skin.
---
Best Eyeshadow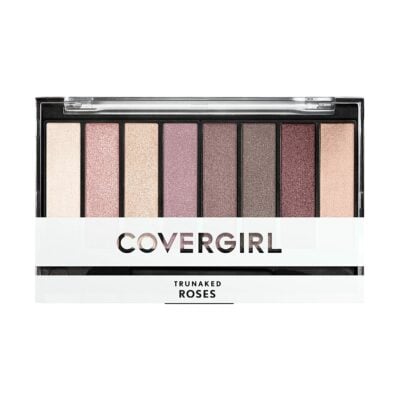 Why we like it: COVERGIRL's Roses Eyeshadow Palette is an affordable and versatile palette that can create both soft and dark makeup looks. It's nicely pigmented and doesn't irritate the eyes.
---
Best Non-Smudging Lipstick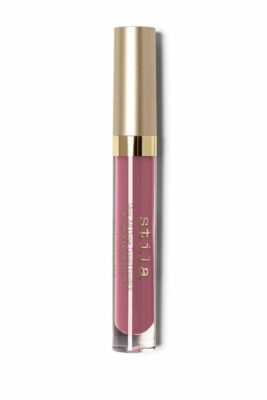 Why we like it: It's a long-lasting, cruelty-free matte lipstick that won't dry out your lips like a prune.
---
Best Body Cream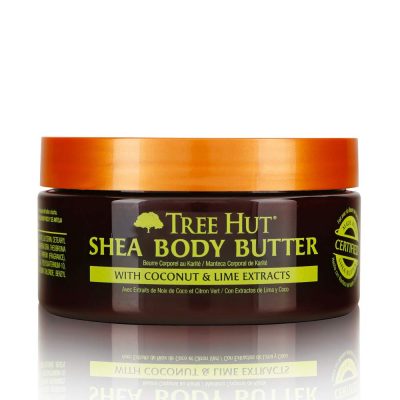 Why we like it: This unique formula blends coconut and lime extracts into the shea butter to create an antioxidant-rich body butter that absorbs more quickly into your skin.
---
Best Gentle Body Wash

Why we like it: The Cetaphil Ultra Gentle Body Wash doesn't contain any fragrance and leaves the skin feeling soft and replenished.
---