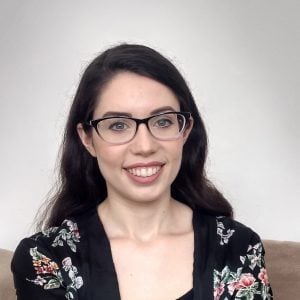 Maya Adivi
Maya is a makeup artist, writer, and total geek about all things beauty. She loves researching the latest techniques and reading about new skincare ingredients. She ignores marketing buzzwords and instead dives deep into formulations and performance, to always recommend the most effective cosmetics on the market.
Posts by Maya Adivi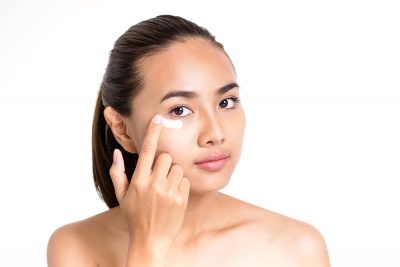 The skin around the eyes is the first to show signs of aging and fatigue....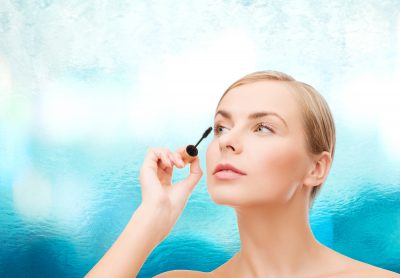 You leave the house feeling incredible because your makeup is on point...