Let's face it, Lululemon is one of the best athletic apparel companies in the world. We mean, come on, their leggings speak for themselves, people!
Problem is, most of Lululemon's items are on the pricey side, and so filling up your closet with Lululemon apparel isn't always possible. And even then, who wants to rep the same brand over and over again? It's nice to diversify our wardrobe, after all.
What makes Lululemon special is how their yoga pants, tops, and bras comfortably hug the body in a complementary way. Plus, Lululemon uses premium materials, utilizes technology, and values craftsmanship over fast fashion.
However, there are tons of stores like Lululemon that'll sell you quality workout gear and accessories for a similar or more affordable price. So if you're on the hunt for stores like Lululemon, you've come to the right page.
We compiled a list of athleisure brands that give Lululemon a run for its money.
1. For Eco-Friendly Athleisure Wear: Girlfriend Collective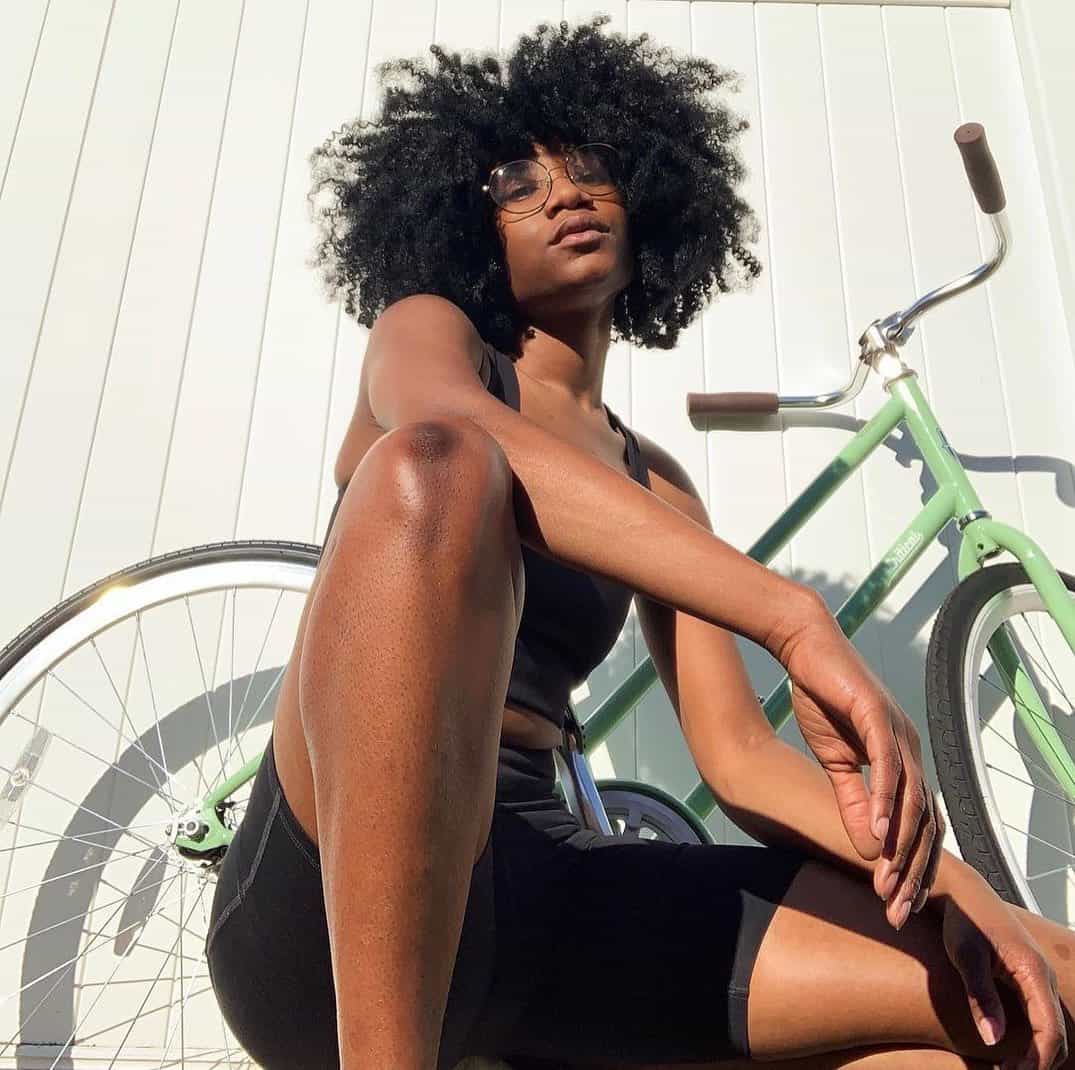 There is so much to love about Girlfriend Collective, especially since this brand takes sustainability to heart, all while creating comfortable and fashionable workout gear.
Just like Lululemon, everything from Girlfriend Collective's compression leggings and sports bras to their tank tops and outerwear are made with high-quality materials that hug your body, giving it exquisite shape and support.
If you'd like to invest in a clothing brand that uses sustainable materials, offers 100% recyclable packaging, and donates some of its proceeds to charity, Girlfriend Collective is where it's at. Better yet, Girlfriend Collective's collections come in a wide variety of sizes and colors, all while kicking fast fashion to the curb.
But if there's one thing Girlfriend Collective lacks that Lululemon exceeds at, it's having a large inventory. Still, all things considered, Girlfriend Collective is a fabulous athleisure brand that offers quality and eco-friendly pieces for an affordable price.
2. For Work-Friendly Athleisure Wear: Athleta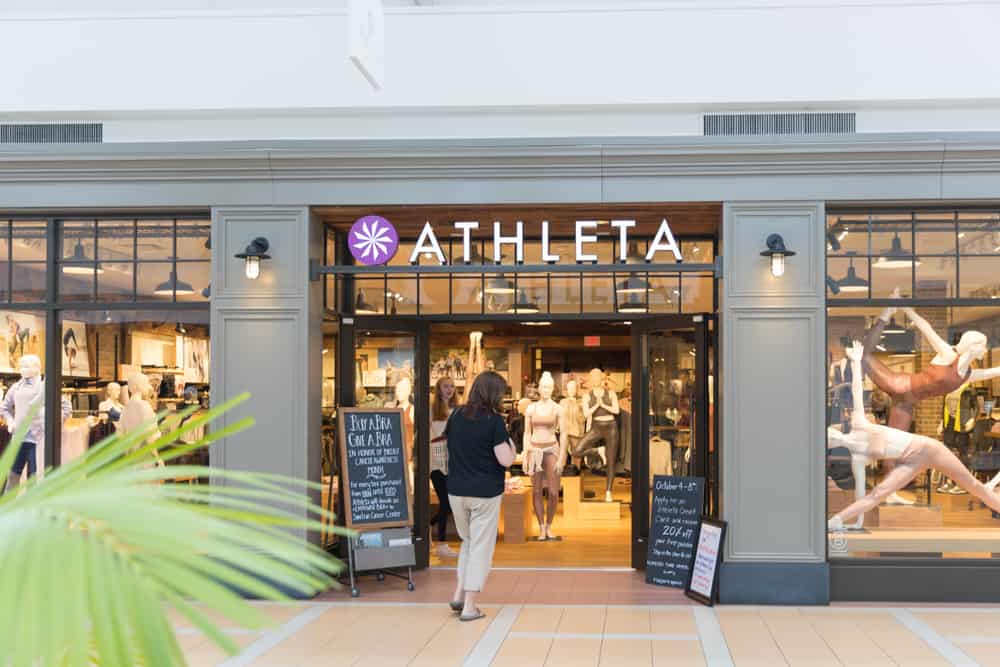 Just like Girlfriend Collective, Gap's Athleta is all about creating sustainable workout apparel that is both stylish and comfortable. And although they aren't 100% sustainable, they're more than halfway there.
You'll find many cool and breezy workout outfits at Athleta, many of which are up to par with Lululemon's quality. However, you can expect to pay a pretty penny for this brand, unless you shop in the sales section, where you'll usually find killer deals.
What's cool about Athleta is that they offer many different styles of athleisure wear, ranging from yoga outfits to work-appropriate workout clothes, making Athleta a fantastic choice for professionals who like to hit the gym after work.
But while Athleta offers a wide selection of apparel and sizes, they don't offer nearly as many accessories as Lululemon, and their yoga mat selection is virtually non-existent. Nevertheless, they're well-known for their flattering yoga pants and supportive sports bras and crop tops.
3. For Butt-Sculpting Leggings: Sweaty Betty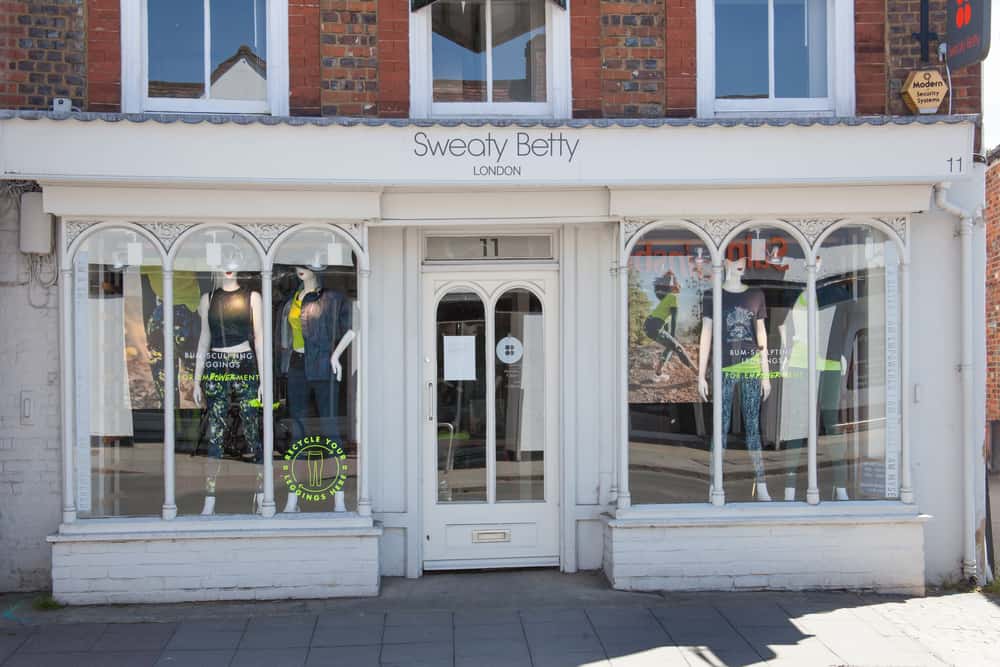 Sweaty Betty is a great alternative to Lululemon, especially if you're looking for cool and funky leggings that can add some flare to your workout routine. Sweaty Betty leggings can be quite pricey though, but you'll understand the hype once you try them on.
After all, this brand's leggings are built to last and offer tons of support, as does the rest of their workout clothes. Butt-sculpting yoga pants aside, Sweaty Betty also excels at making high-quality yoga mats, many of which are embellished with cute designs.
If you enjoy rocking a sporty look, Sweaty Betty can offer you a lot more than just workout clothes. In fact, this store offers everything from recycled-cotton hoodies and unitards to sports bras and snowboard gear. In other words, Sweaty Betty's got a little something for everyone.
4. Best for Skorts & Exercise Dresses: Outdoor Voices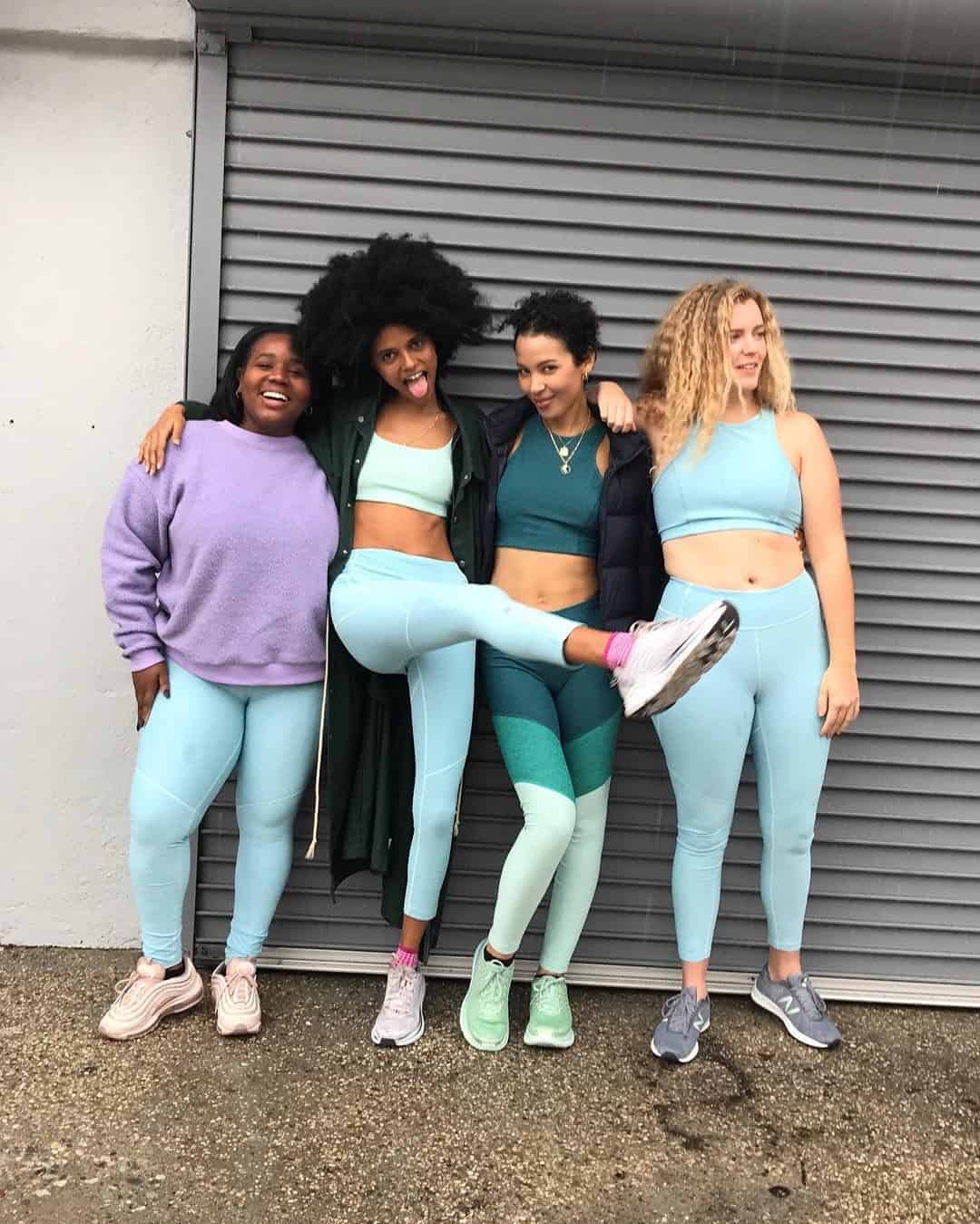 Outdoor Voices is an up-and-coming athleisure brand that was founded in 2014. This brand is committed to creating comfortable and bright activewear that utilizes tech, much like Lululemon does.
However, Outdoor Voices has a wider selection of garments than the yoga attire mogul, as they offer everything from workout kits and loungewear to activewear and exercise dresses. Plus, they sell cute skorts, which are hard to come by.
Lululemon and Outdoor Voices offer similar price points and qualities, and they both have a men's section, too. However, Outdoor Voices has a larger variety of colors and patterns, many of which are flashy and trendy. If you're looking for yoga paraphernalia though, Lululemon is your best bet, as Outdoor Voices doesn't sell yoga mats and blocks for the time being.
5. Best for Sports Enthusiasts: Patagonia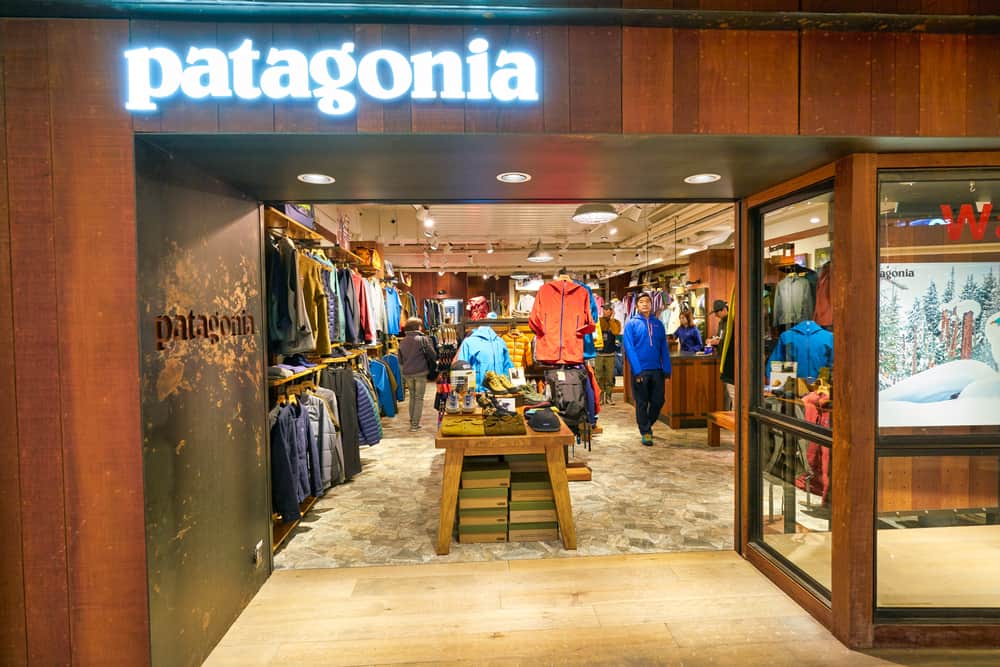 Patagonia is a trusted athleisure brand that has been in full swing since the '80s. If you like Lululemon leggings but aren't a fan of their price tags, Patagonia can offer you similar styles and fits but for a more reasonable price, especially when you catch a good sale.
Patagonia is a B Corp company that has been donating 1% of its proceeds since it first stepped onto the scene. It also has an unbeatable return policy, making it a great pick for online shoppers.
Their Cool Trail Tanks are lightweight and breathable — ideal for working out in warmer climates. However, Patagonia also sells Organic Cotton Quilt Hoodies and Cotton Roaming Joggers that are perfect for chilly morning runs and late-night workouts.
From athletic wear to loungewear, Patagonia has a good selection of basics for women, men, children, and babies. And they have clothes for popular sports like fly fishing, surfing, running, yoga, mountain climbing, and kitesurfing, too.
6. For Eco-Friendly Yoga Mats: Jade Yoga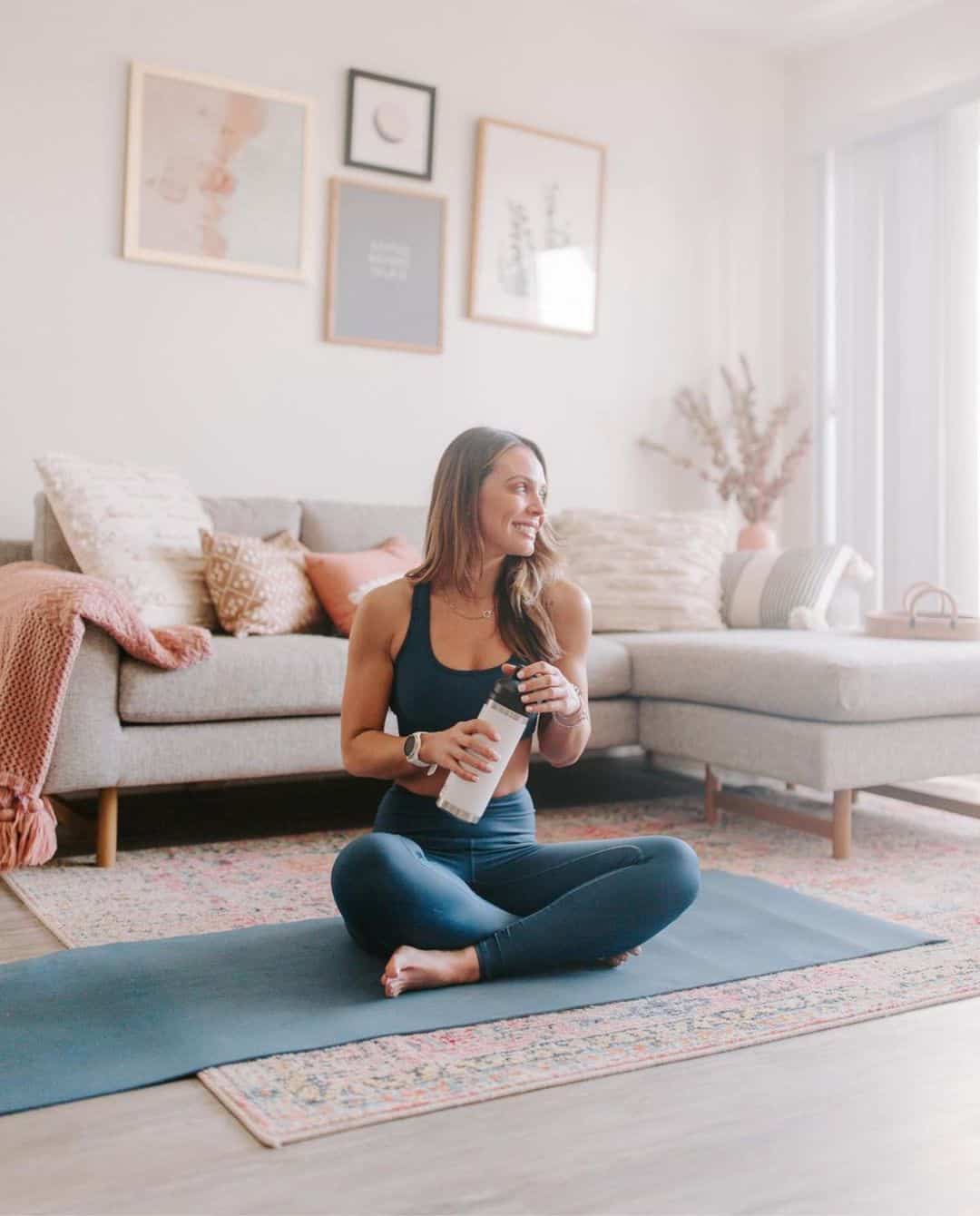 It's no secret that Lululemon sells a mean yoga mat, but for true yoga enthusiasts, a little extra cushion would be nice. Except for a few t-shirts, Jade Yoga doesn't sell any apparel, but what they lack in the garments they make up for in a wide variety of yoga mats and accessories.
Most importantly, Jade Yoga is committed to improving the environment and plants a tree every time they sell a yoga mat. They are one of the most eco-friendly yoga mat suppliers in America.
Lululemon and Jade Yoga offer similar prices for their yoga mats. However, Jade Yoga sells everything from lightweight and extra-thick yoga mats to mat bags and organic cotton yoga rugs. They even sell plant-based mat washes for those of you with sensitive skin.
All in all, Jade Yoga has some of the best yoga mats on the market, and they've got styles for beginners, experts, and everything in between.
7. Best for Bodybuilding: Gymshark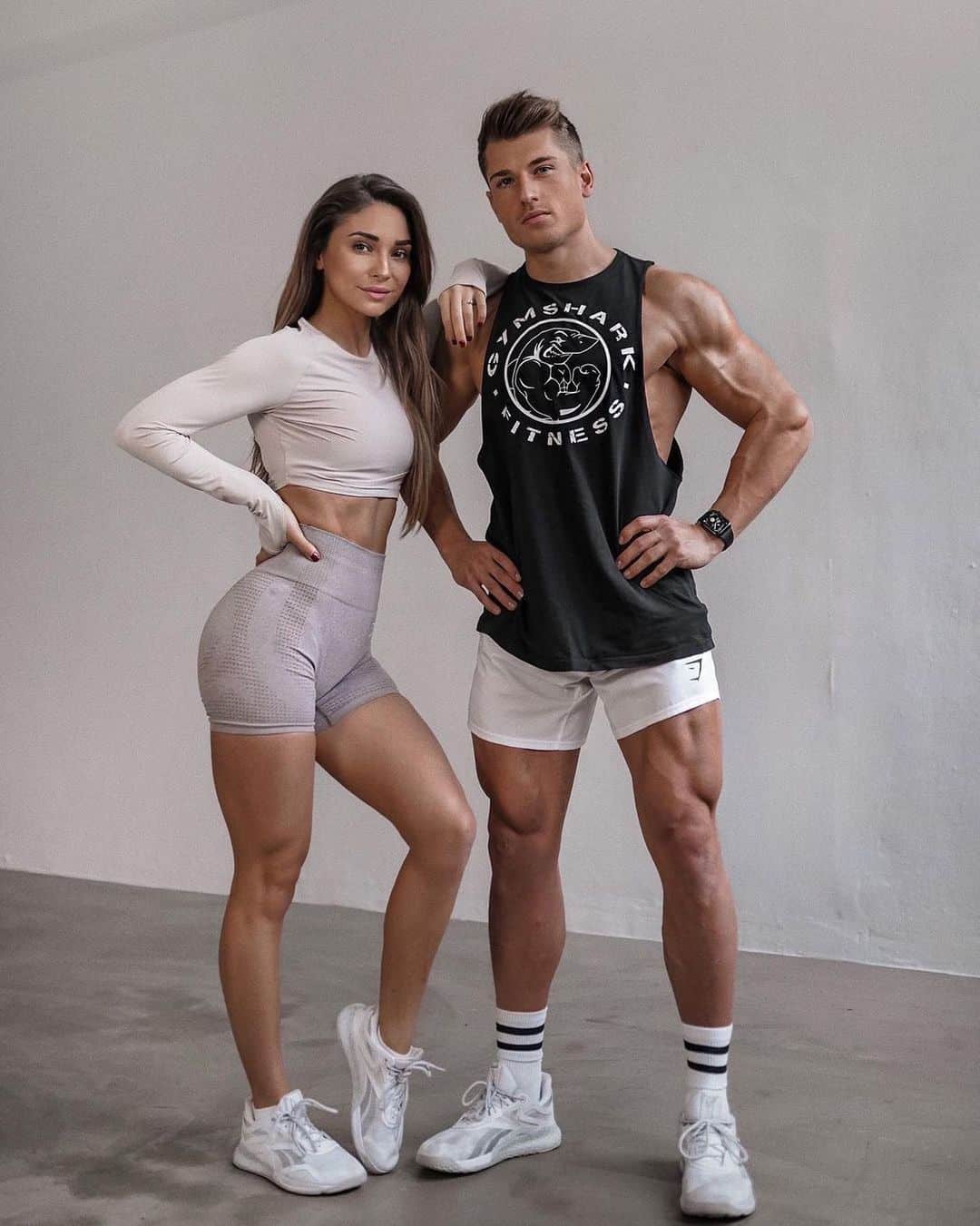 Gymshark is a workout and athleisure clothing company that has been operating since 2012. It has quickly become a go-to brand for gym buffs and sports enthusiasts, as it offers a wide range of fitness items, many of which come in flashy colors and fun patterns.
Whether you're shopping in the men or women section, you can expect to find a nice variety of styles and fits. Gymshark regularly updates their collections, and unlike Lululemon, most of their apparel is on the affordable side.
Although many of Gymshark's collections, like the Flex collection, can be used for yoga, this brand tends to attract customers who love bodybuilding. This is because Gymshark's bodybuilding collections offer some of the most affordable and comfortable items on the market.
One thing to keep in mind, however, is that Gymshark is fond of slapping its logo onto almost all of its clothes. So if you prefer wearing logo-free gym clothes, you may prefer a brand like Pact.
8. For Matching Sets: Fabletics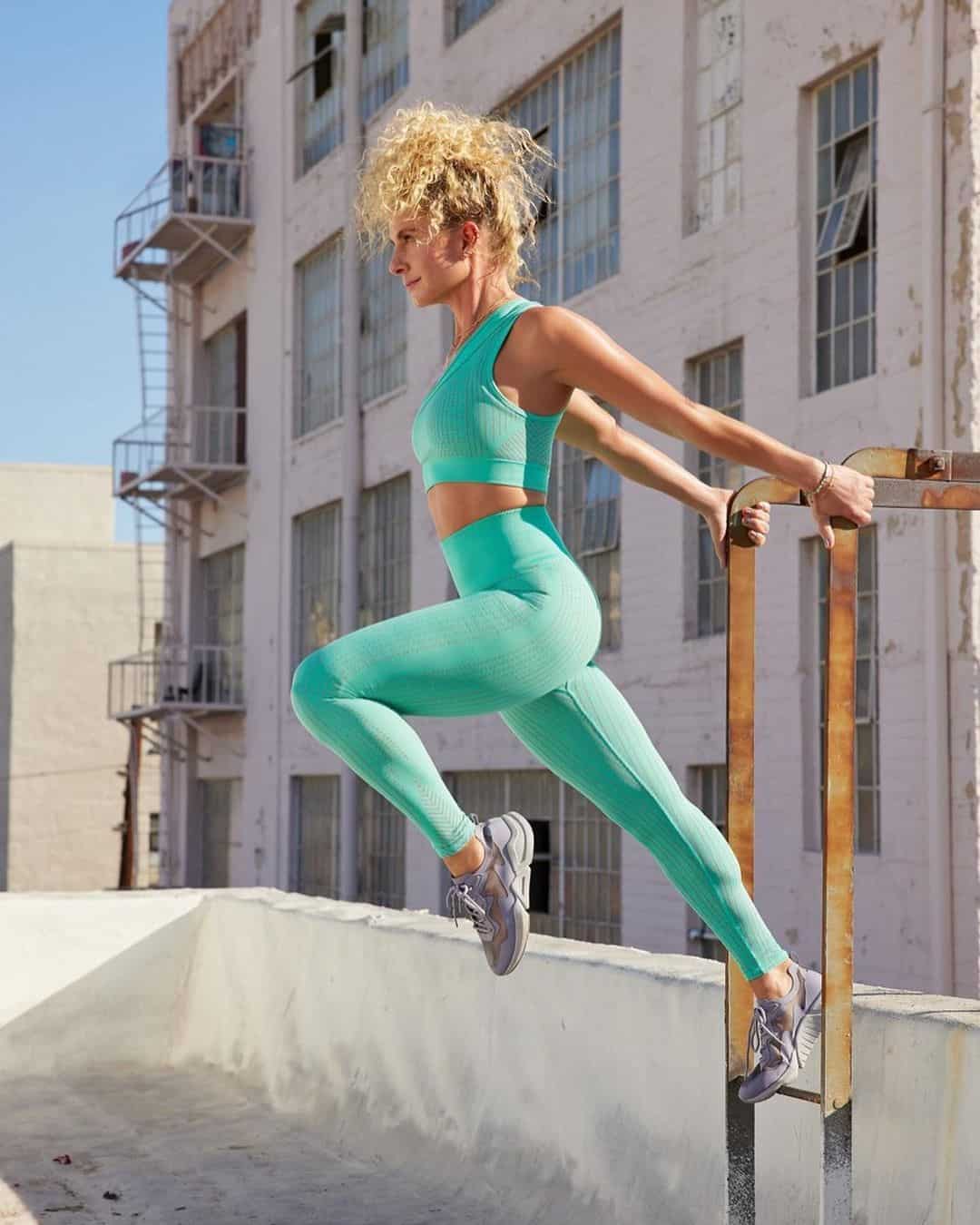 If you're someone who likes wearing matching workout sets and outfits, you'll find that Fabletics has got plenty of cute and affordable styles to choose from. However, Fabletics can be a little pricey if you don't buy into their subscription service, which is only worth subscribing to if you go through a lot of workout clothes or regularly enjoy upgrading your athleisure wear.
Fabletics offers a wide variety of styles, fits, and sizes, and they regularly pump out new collections, too. So if you like to stay on-trend when you hit the gym, track, or yoga studio, look no further than Fabletics.
But when it comes to quality, Lululemon is the obvious winner. However, some of Fabletics' higher-end leggings, like the PowerHold, come close to Lululemon's quality, but you'll need to pay a bit more for those. All in all, Fabletics is a cheaper and more affordable version of Lululemon.
9. For Simple Styles: Lolë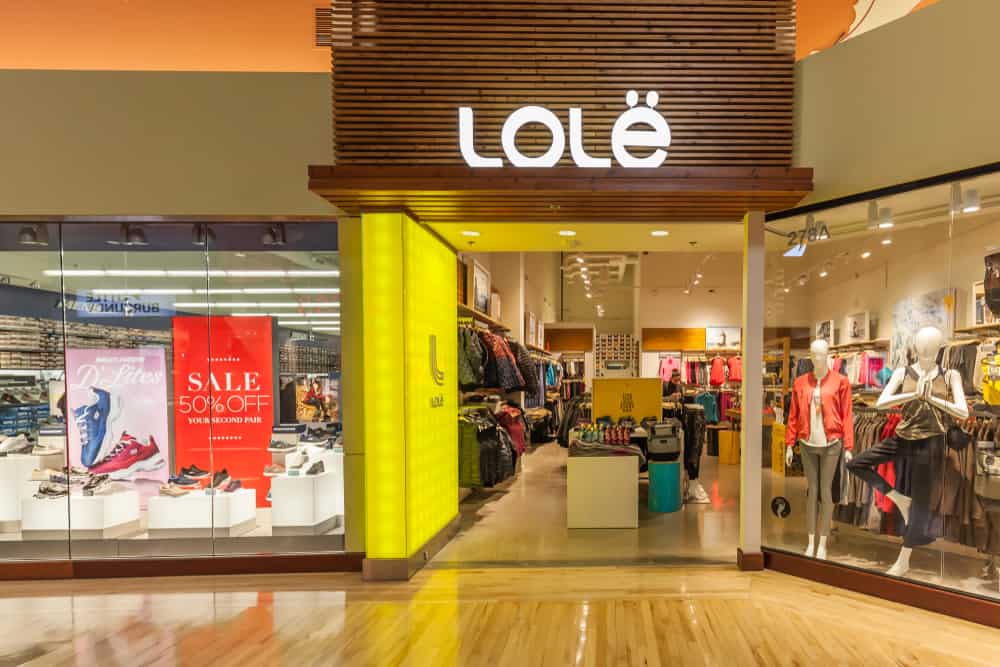 Lolë is a clothing store that has a wide selection of workout gear, ranging from fitness and running to yoga and loungewear. This brand is particularly loved by yogis as its yoga pants and shirts are made of comfortable and natural fabrics like Tencel and cotton.
Although Lolë does offer flashy and trendy apparel, most of their workout gear is on the basic side. For this reason, Lolë is often sought out by those who enjoy wearing logo-free apparel with simple designs.
Although Lolë excels at making high-quality yoga pants, t-shirts, and tank tops, this brand also sells everyday clothes like jeans, sweaters, jackets, dresses, and jumpsuits. Lolë is a one-stop-shop that also offers an eco-conscious collection, which is worth splurging for if you enjoy eco-friendly alternatives. All in all, Lolë is a great alternative to Lululemon, but it isn't necessarily a cheaper one.

10. Best for Minimalists: Pact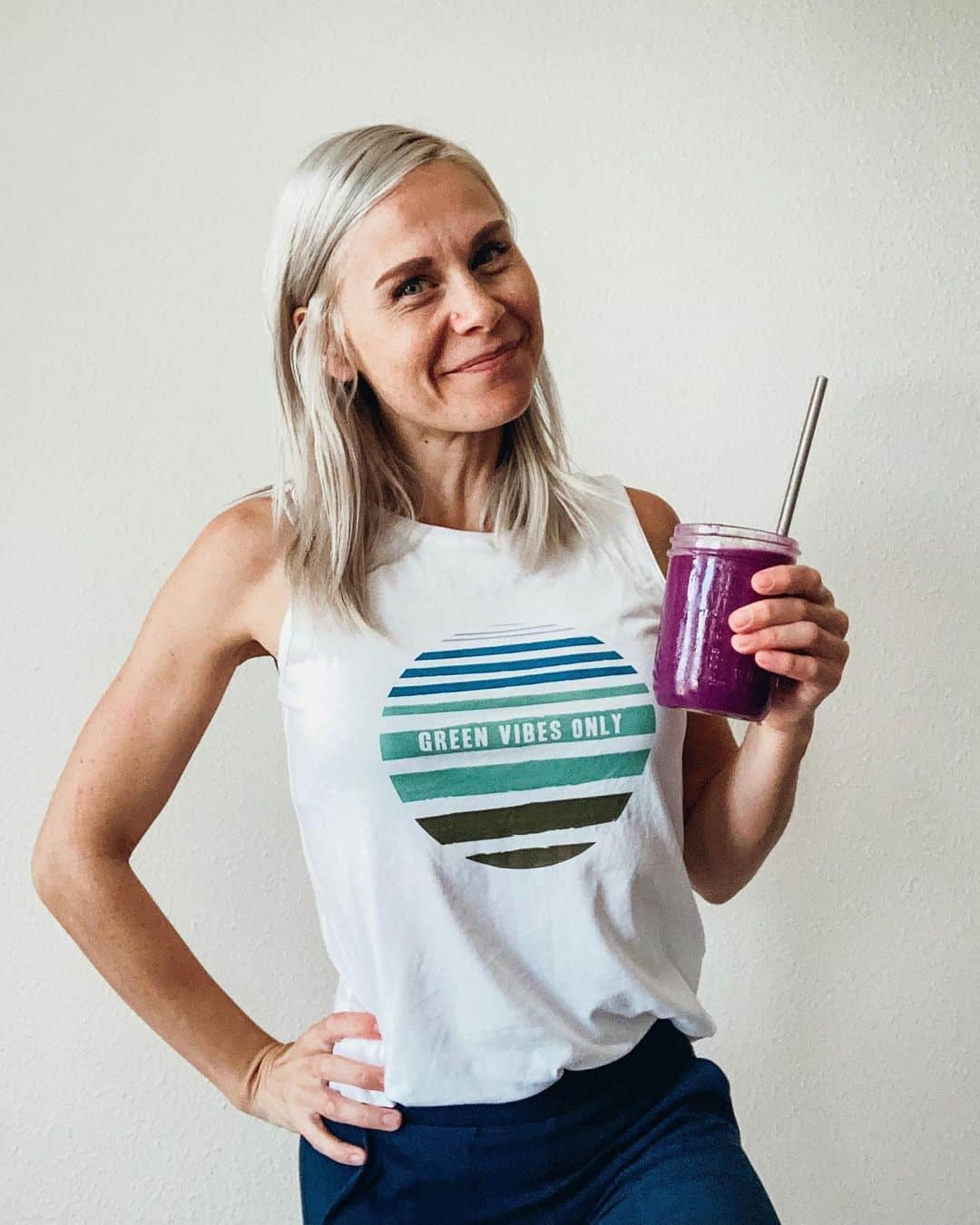 Lululemon is great and all, but they tend to slap their branding on every single item in their store, which can be a total turn-off for minimalists. Taking things a step further, even the most basic of items at Lululemon can cost a tiny fortune, hence why brands like Pact are such a fresh breath of air.
This sustainable fashion brand is all about organic fabrics, fair trade, minimalist styles, and tagless clothing items. Although most of their workout apparel is targeted toward women, they do have a men's section where they sell everyday clothes and comfortable basics. Pact has a maternity, kids, and baby section, too.
If you're looking for an athletic brand that doesn't stamp their logo all over their clothing, Pact has got you covered. When it comes to workout clothes, Pact has a lot less to offer than Lululemon, but it's nice to know that you can get some affordable, sustainable, and brand-free apparel when you shop at Pact.