Banana Republic is a store that cultivates a very upscale image, drawing a crowd that wants to appear professional, sophisticated, and stylish, but not overly trendy or stuffy. Because of this careful and precise branding, not many shoppers know that it belongs to the same family of stores as Gap and Old Navy!
Because of the upscale, professional aesthetic at Banana Republic, both men and women can find a lot of great designs, especially for the office. Suits, dress pants, button-downs, and blouses are the main draw, but there are also great casual and business casual pieces that still look incredibly polished.
If you love that Banana Republic vibe, we've selected a few more stores that curate a similar selection and will help you achieve that same sophisticated, polished image.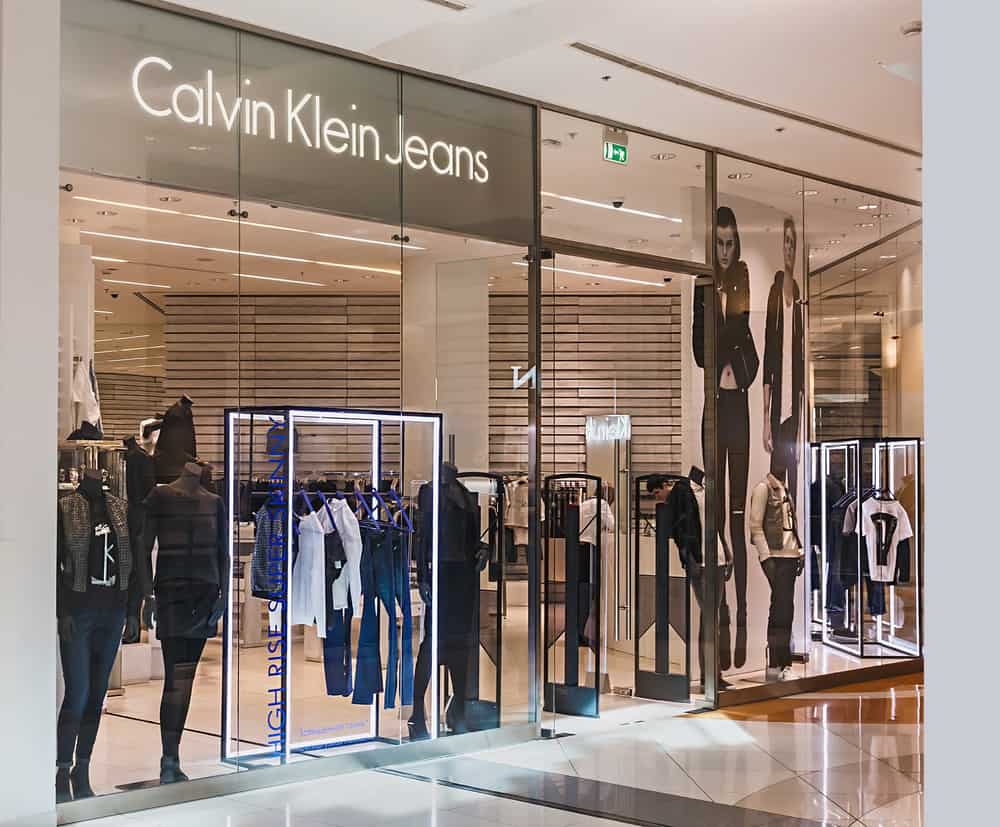 Calvin Klein is a little like Ralph Lauren—once upon a time, it was a high-fashion brand, but over the years it has expanded its mass-market offering. Nowadays, it's consistently more affordable than Banana Republic for similar items.
Most of the hype around Calvin Klein has to do with the label's underwear lines, but the women's apparel section is actually fantastic. The label carries classic yet sleek blazers, dress pants, and dresses that can anchor a professional wardrobe beautifully.
They're not the most high-end, with most suit pieces made of synthetic fabrics rather than wool blends. However, the construction itself is solid, so you can expect one piece to last you for at least a few years.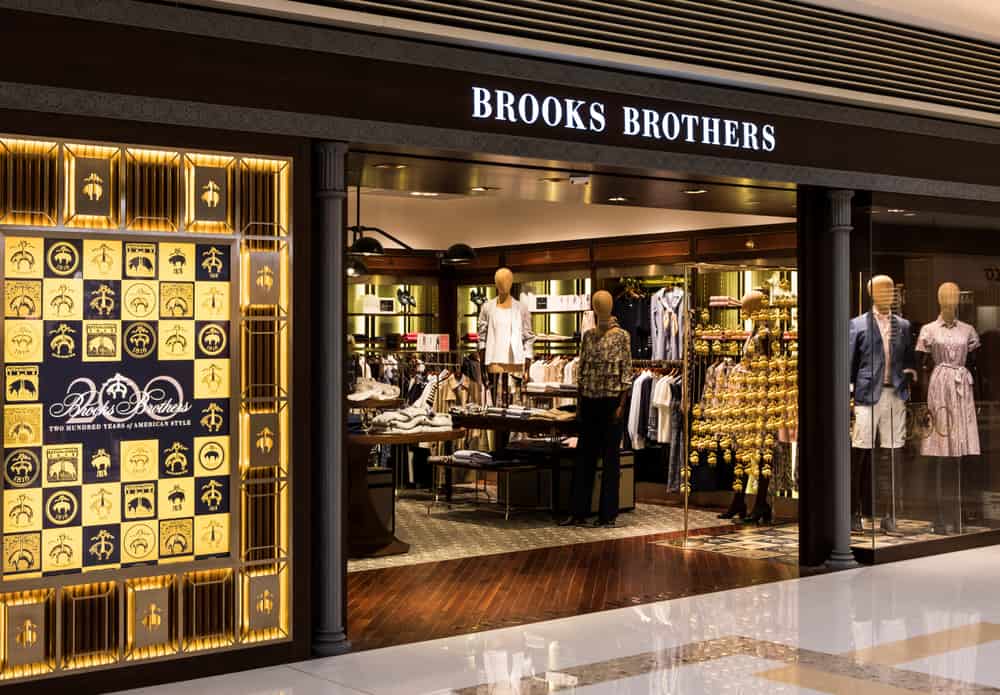 Much like Banana Republic, Brooks Brothers also curates a simple yet upscale selection of clothes. Both brands are based in the US, with designs that are largely inspired by classic American style, with a large selection of professional wear.
The main difference between the two stores is that Brooks Brothers often feels a little more traditional. While Banana Republic has some sleek-looking casual clothes, Brooks Brothers carry a lot of old-school designs, like tweed jackets reminiscent of Chanel and fitted wool cardigans with a '40s feel.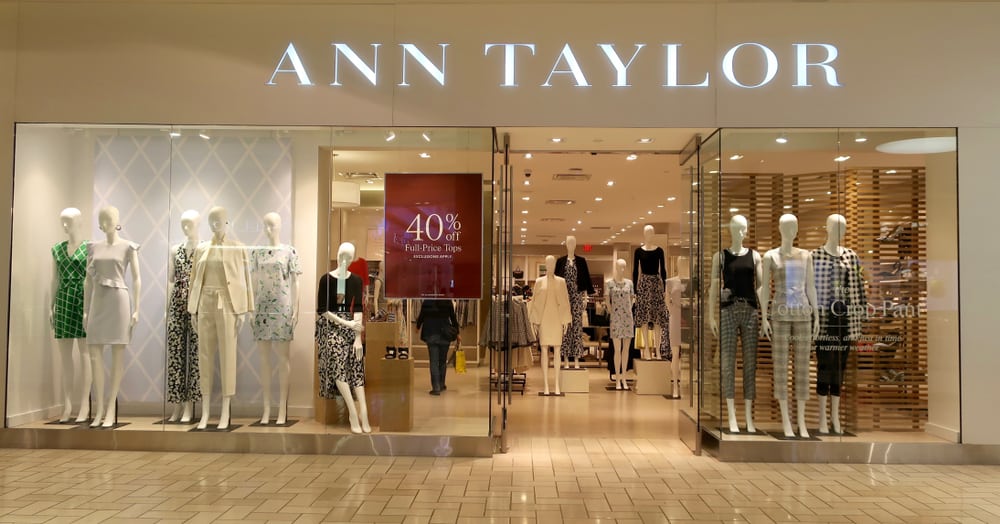 A lot of the stores on our list have an equal focus on both men's and women's wear, but Ann Taylor has always been about women's clothing, particularly for professional settings. This brand comes off as serious and mature, with a large range of staple office wear basics and elegant blouses.
Most shoppers see Banana Republic as a more youthful and modern option, but the truth is that the selection at Ann Taylor is entirely contemporary. The cuts of clothes are perfectly tailored and flattering, with solid quality for the price. Despite Ann Taylor's reputation for being a brand for older women, you can actually look quite chic in most of their clothes.
Express is rarely the first store that pops to mind when we think about professional style. The branding is a little all over the place, but the shopping experience is actually great, especially online.
It's hard to pinpoint a precise vibe at Express, since the brand carries a mixture of clothes for any occasion, from casual to clubby to professional. Thankfully, the Express website makes browsing very easy, thanks to a robust categorization system. If you're looking for workwear or business casual wear, it'll be easy to find.
The prices at Express are a little lower than at Banana Republic, but there isn't much of a drop in quality. You can find workwear like blazers and dress pants in a really wide range of fits, so no matter what kind of silhouette you like, you'll be able to showcase your style.
Do you love the chic simplicity of mostly wearing black and white? If so, you'll love White House Black Market. This unusual retailer started out with clothes only in these two shades. Eventually, they expanded to also include some color as well as other neutrals, but black and white still reign supreme.
The selection at WHBM is just as chic and polished as at Banana Republic, but it tends to lean a little more heavily into the casual side of business casual. For example, blazers have a slightly tighter fit, and they're often styled with denim in promotional photos.
The traditional office staples like dress pants and blouses are usually made of cotton/synthetic hybrid fabrics, which makes them comfortably fitted rather than overly stiff. This approach adds an alluring touch, but does take away a bit of the sharpness that Banana Republic clothes can have. The prices are a little more affordable than Banana Republic, especially when you shop on sale.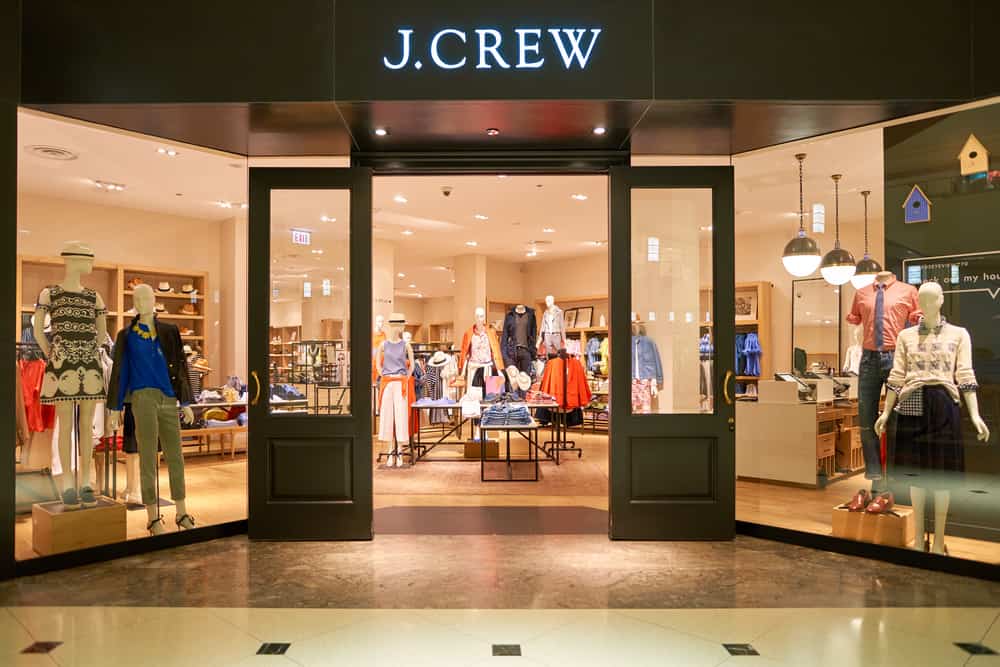 Crew and Banana Republic are compared frequently. They have a similar position in the market, with a near-identical price point and selection of clothes. Either one can be an excellent destination for professional wear or premium casual wear.
There are some small differences when it comes to branding, however. J. Crew presents itself as a little brighter and preppier, with a color palette that's heavy on light blue and other pastels. Banana Republic can even seem cool and edgy when compared to J. Crew's slightly peppier vibe. It's a subtle difference that presents itself in the store curation as a whole rather than in individual items, so we still think that shoppers that love one will also appreciate the other.
GAP is Banana Republic's parent company, so while as a whole it's a more casual store, it's still a worthy destination for Banana Republic fans. The prices at GAP are a little lower, which is a nice bonus, and the store has an amazing range of both wardrobe staples and more trendy items.
Most importantly, the style is classically chic. There is some professional wear at the GAP, but it doesn't take up as much space on the shelves as it does at Banana Republic.
It's easy to forget the most obvious option, but we'd be remiss not to mention Banana Republic Factory. Factory is Banana Republic's outlet store, where you can find items from past seasons as well as clothes made specifically for the Factory store. The prices at Banana Republic Factory are quite low, with most items costing about half what they would at the main store.
Since Banana Republic Factory carries both made-for-outlet items as well as clearance items from Banana Republic, it's important to note that the quality isn't always consistent. Some clothes can last for years, while others may start to show signs of wear after a few seasons.
Ralph Lauren is the designer that best represents the traditional American luxury market. His approach to design is based on the idea that timeless style is more important than fleeting fashion trends. This results in elegant collections that serve a similar purpose to Banana Republic.
Designer labels like Ralph Lauren can be prohibitively expensive, even for those with a well-paying job. However, there are sub-brands within the company that offer similar prices to Banana Republic, so you should still give this label a try. Lauren Ralph Lauren is an especially great option, with a selection that blends feminine items like floral skirts and blouses with dress pants and blazers.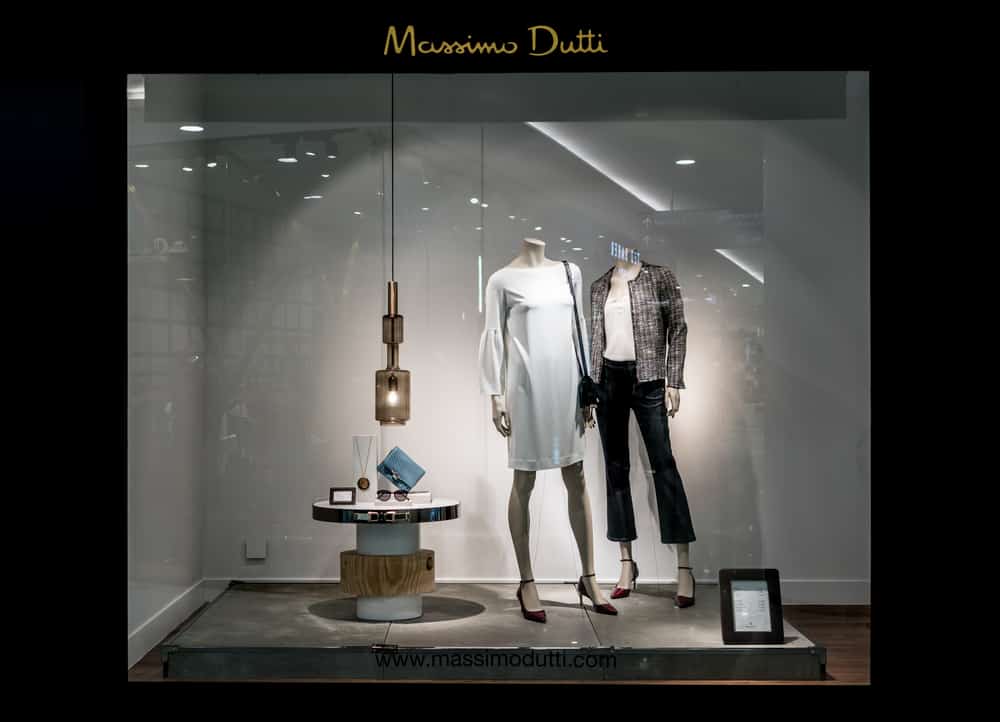 Massimo Dutti is to Zara what Banana Republic is to Old Navy. Both brands are the premium subsidiaries of a larger family of more affordable brands, although the chief difference is that Massimo Dutti is incredibly European and urban.
Both stores carry sophisticated pieces that are simple without being basic, with a ton of professional options as well as more casual ones. However, the vibe at Massimo Dutti is more trendy, with the women's clothes more menswear-inspired. This makes Massimo Dutti a more precise destination, whereas Banana Republic's selection has an intentionally broader appeal.
Polished and Professional
We live in a time where many shoppers gravitate towards either cheaper fast fashion or luxury, with very little in between. Premium, mass-market stores like Banana Republic exist in a weird in-between space right now.
However, these stores are still incredibly useful, especially when it comes to shoppers who need to look polished in a professional setting where fast fashion won't suffice but luxury products are beyond reach.