In early February of 2021, Arcadia announced that its renowned fashion retailer and subsidiary company, Topshop, would now be sold on ASOS. This came as a huge shock to fashionistas all over the world, as Topshop has been a go-to brand in fashion for decades. Fortunately, there are still many stores like Topshop that still have their doors open to the public, many of which are featured on our list. However, we chose to include some online-only fashion retailers, too, as many of them can offer you a similar style and quality as Topshop, but for a fraction of the price.
Topshop is a trendy store, and its fashion pieces are aimed at teenagers and 20-something-year-olds. However, many of their articles are timeless and can be worn by people of all ages, like their jeans, shoes, jackets, purses, and knits, for example. Topshop has a knack for staying on-trend and pumping out quality pieces in the nick of time, but this brand isn't the only apparel company that knows what's up.
Check out the list below if you're on the hunt for stores like Topshop.
1. For High-End Jeans: River Island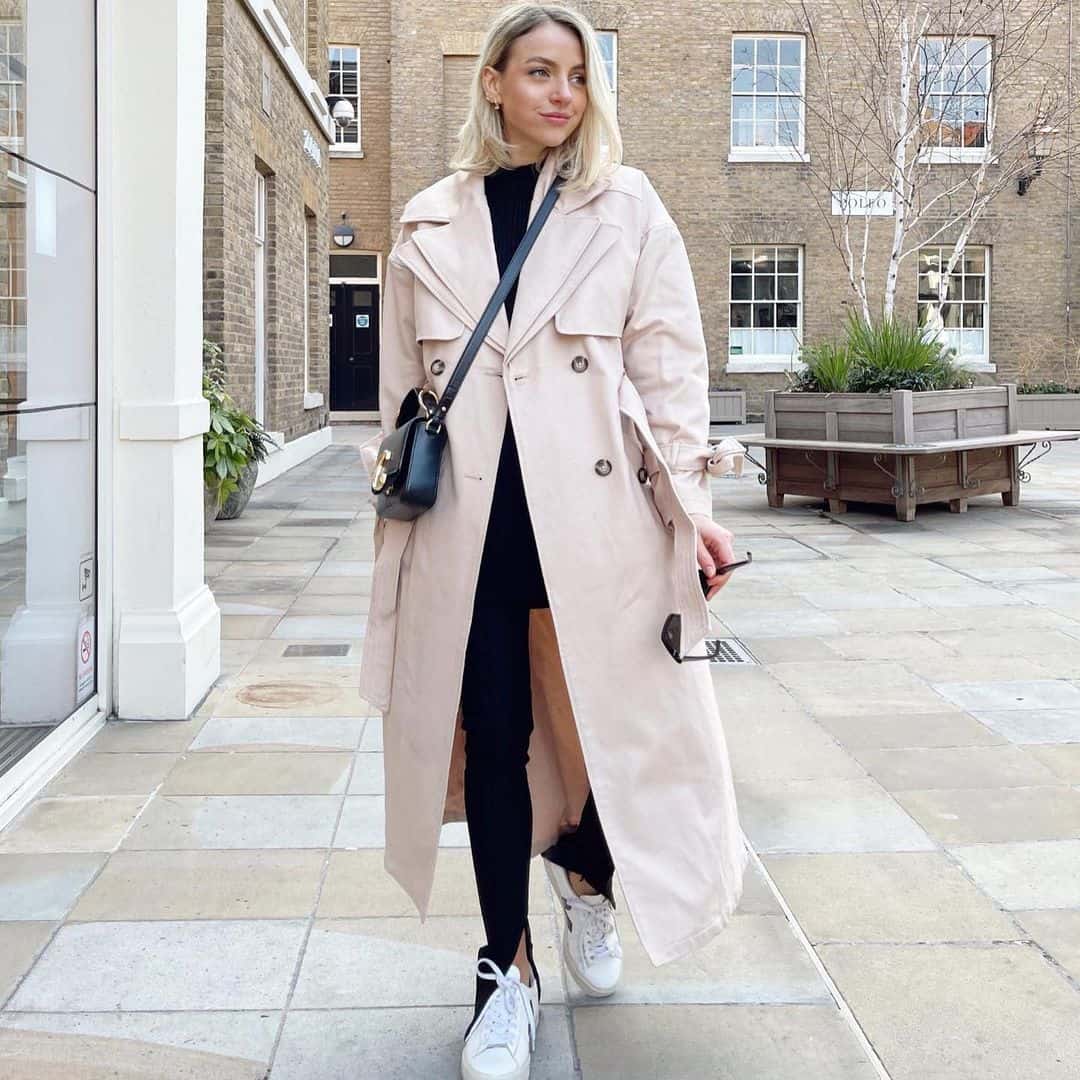 Just like Topshop, River Island is a clothing brand that was founded in Great Britain. Both of these stores carry many of the same styles, which can range from chic and casual to preppy and retro. This brand is well-known for its chic handbags, luxurious jackets, and high-quality pairs of jeans.
Like Topshop, River Island's men and women sections are geared toward teenagers and young adults. However, River Island does offer timeless pieces that people of all ages can get on board with. Unlike Topshop, however, River Island also has a kid, baby, and maternity section. You'll find that some of River Island's items are pricey, whereas others are modestly-priced, and River Island's quality certainly matches or even exceeds the one offered by Topshop.
2. For Bohemian Attire: Anthropologie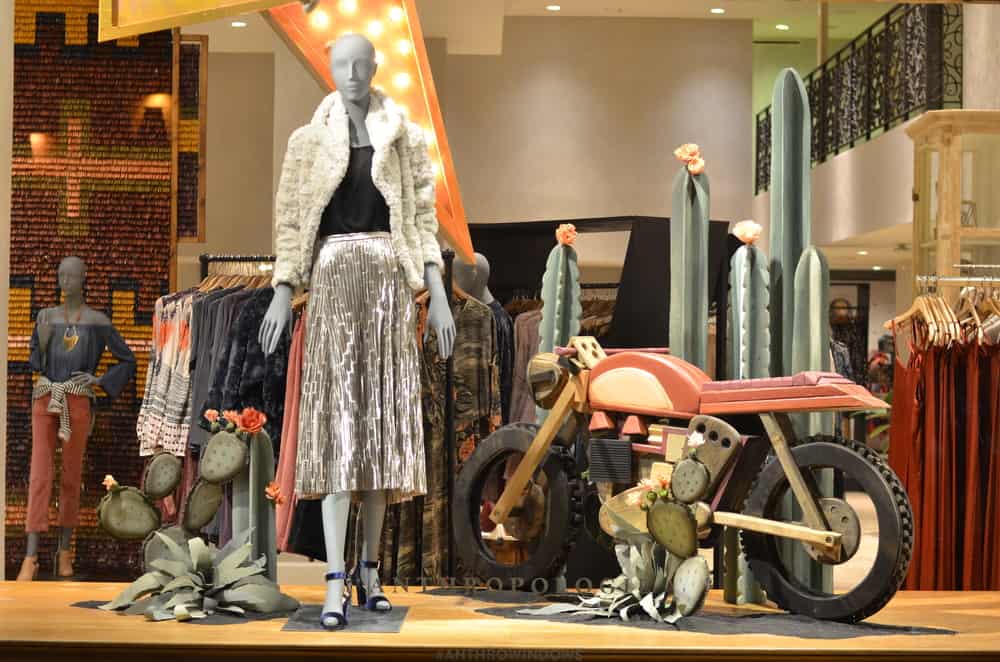 What's cool about Anthropologie is its versatility and how it offers both chic jumpsuits that you can wear to a wedding and flowy dresses that you can wear to the beach. This store has a wide selection of items, ranging from laid-back graphic tees and flashy activewear to preppy knits and sophisticated blazers. However, you can expect most of Anthropologie's items to cater to the bohemian lookbook.
Anthropologie is a great alternative to Topshop, especially if you don't mind paying a little extra for higher-quality items. This popular clothing brand offers so much more than clothes, as they sell everything from candles and home decor to accessories and shoes. They also have a stellar plus size section where you can find tons of cute pieces and fashionable outfits.
3. For Budget-Friendly Options: Forever 21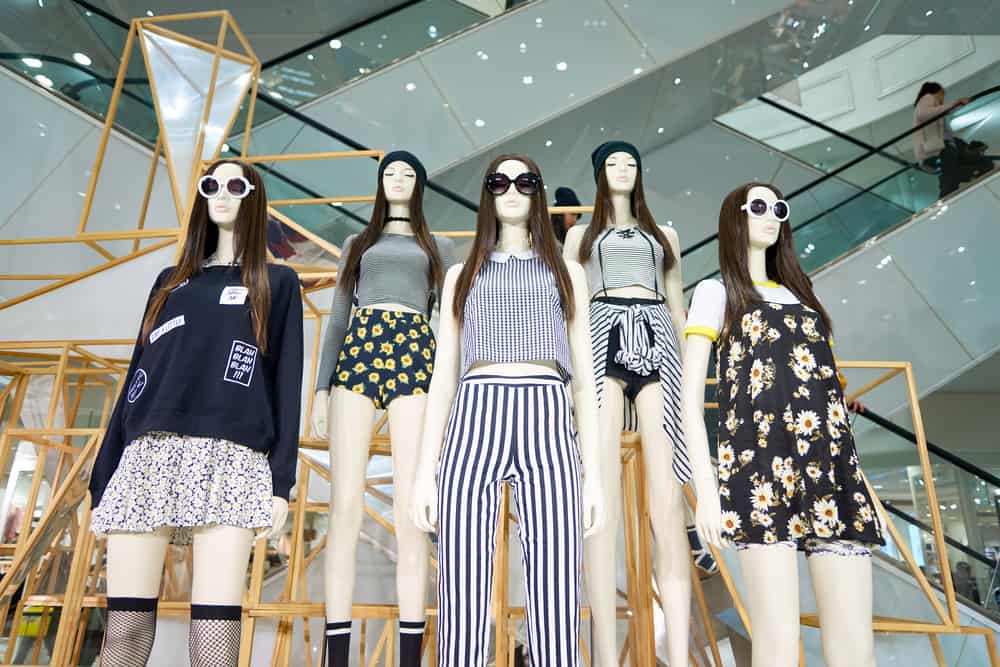 Just like Topshop, Forever 21 is known for staying on-trend and offering a wide range of styles and sizes. If you like keeping up with the latest fashion crazes but don't want to spend a lot of money to get the look, Forever 21 might be exactly what you're looking for. This store offers budget-friendly items, especially if you shop in the sale section.
Forever 21 sells low-to-medium-quality apparel, with its shorts and dresses being on the higher end of the spectrum and its tank tops and t-shirts being at the lower end of the spectrum. They also have a large accessories section where you can find affordable shoes, purses, and jewelry. Much like Topshop, Forever 21 has a men and women section, and a plus-size section, too.
4. For the Entire Family: H&M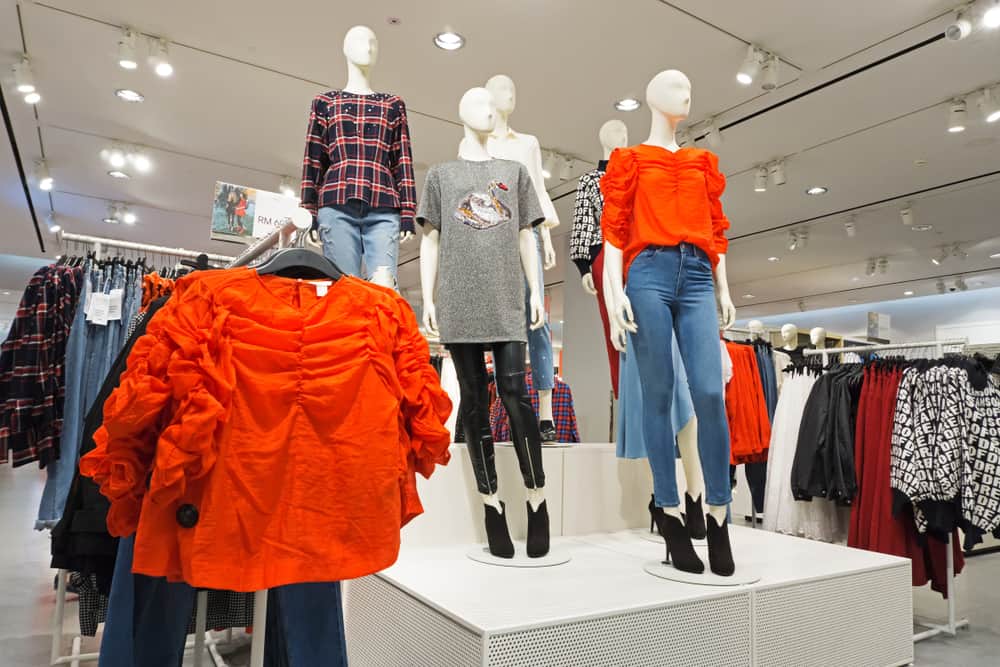 If you're looking for a clothing store that sells stylish pieces both online and in-store, look no further than H&M. This clothing apparel company is one of the most popular brands in the world and they have something for the entire family. Although it is H&M's women's section that offers the most styles, this clothing apparel brand is equally well-loved by men. This is because, at H&M, you'll find everything from dressy attire to laid-back looks for people of all ages and genders, and lines specifically for pregnant women, babies and children.
The price and quality of H&M's apparel vary from piece to piece. On the one hand, this store offers affordable t-shirts, shorts, leggings, and sweatpants. On the other, this store's knits, dresses, blazers, and dress shirts tend to be on the pricey side. But even then, most of H&M's pieces are considered affordable when compared to Topshop's.
5. For Hipster Looks: Urban Outfitters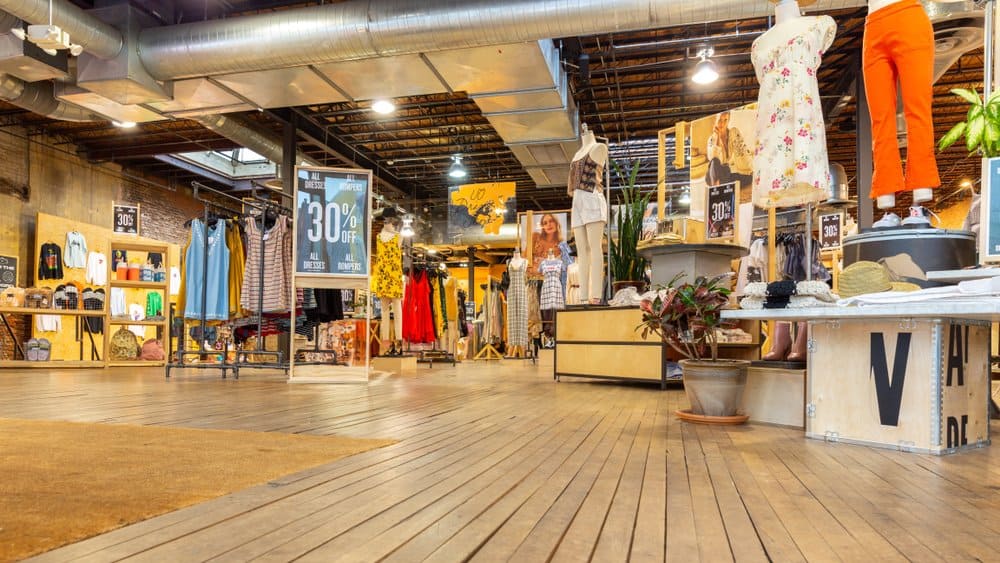 Urban Outfitters is another store like Topshop that offers everything from basics to classy workwear. However, most of the clothing items sold at Urban Outfitters have a bohemian-chic twist to them. Urban Outfitters also has a huge home and lifestyle department where you can purchase everything from candles and comforters to record players and coffee mugs.
Some of Urban Outfitters' pieces can be a little pricey but their sales section is highly affordable. If you enjoy wearing flowy dresses, graphic t-shirts, and hipster attire, you'll love surfing through Urban Outfitters' large collection.
6. For Neutral Looks: Mango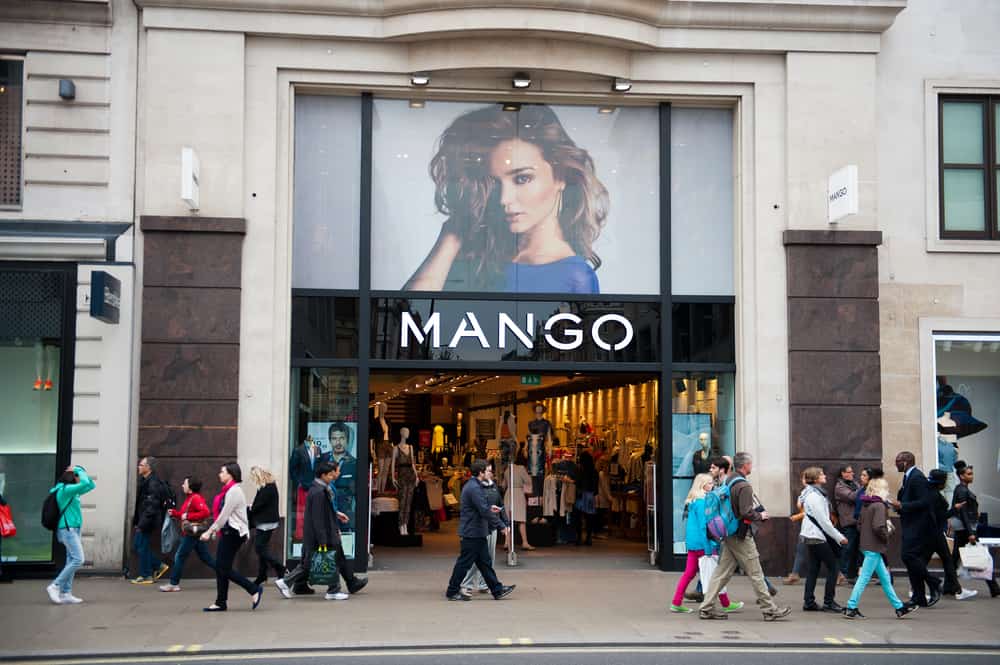 Mango is a high-quality clothing store that gives Topshop a run for its money. This store has a kid, men, and women section where you'll find many basic and neutral looks that everyone can get on board with. They even have a plus-size section where they sell denim, activewear, cute dresses, and much more. Unlike Topshop, however, Mango isn't a fast-fashion retailer. They are committed to becoming a sustainable company.
You can expect to pay a handsome price for Mango pieces, especially when it comes to denim. However, if you choose to become a VIP member, you can take advantage of some great sales, many of which strike up to 30% off the final price.
7. For Designer Brands: Revolve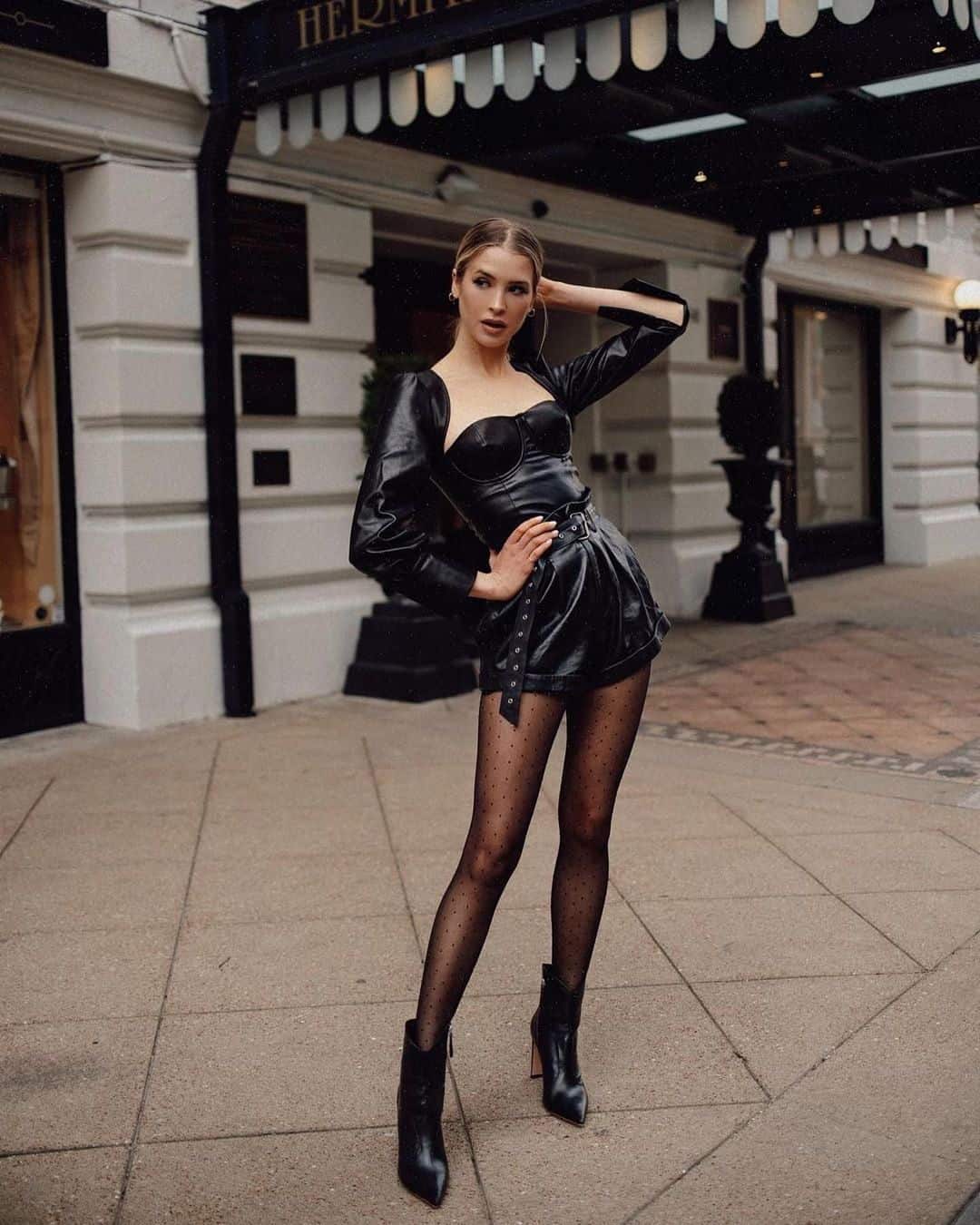 Revolve is a popular clothing apparel company that offers many of the same trendy styles as Topshop. And just like Topshop, Revolve sells designer clothing, shoes, and accessories.
Revolve is a great store to shop at, whether you're buying swimwear, loungewear, activewear, or something in between. They even sell bridal gowns, bridesmaid dresses, cosmetics, and accessories. This store's quality is comparable to Topshop's, and its prices are, too.
8. For a Professional Look: Miss Selfridge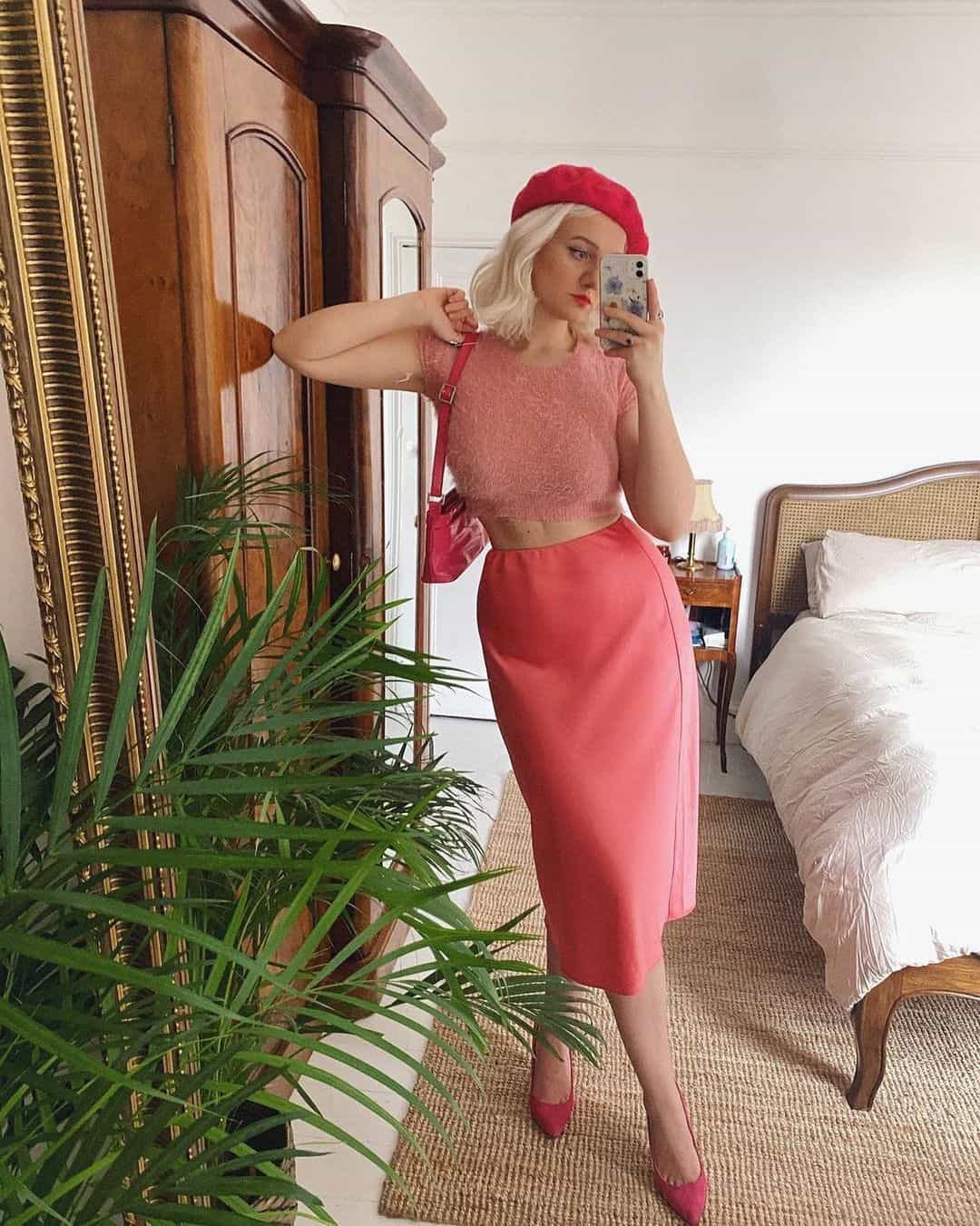 Just like Topshop, Miss Selfridge is now being sold online at ASOS. This brand sells many of the same styles as Topshop, and for a similar price, too. Miss Selfridge is known for its adorable and flowy dresses, many of which are classy enough to wear at weddings.
Although Miss Selfridge does offer loungewear, swimwear, and outerwear, they are often recognized for their large selection of work-appropriate blazers and blouses. However, Miss Selfridge does have a well-balanced selection of items, which is why this store is beloved by people of all styles.
9. For Runway Looks: Pixie Market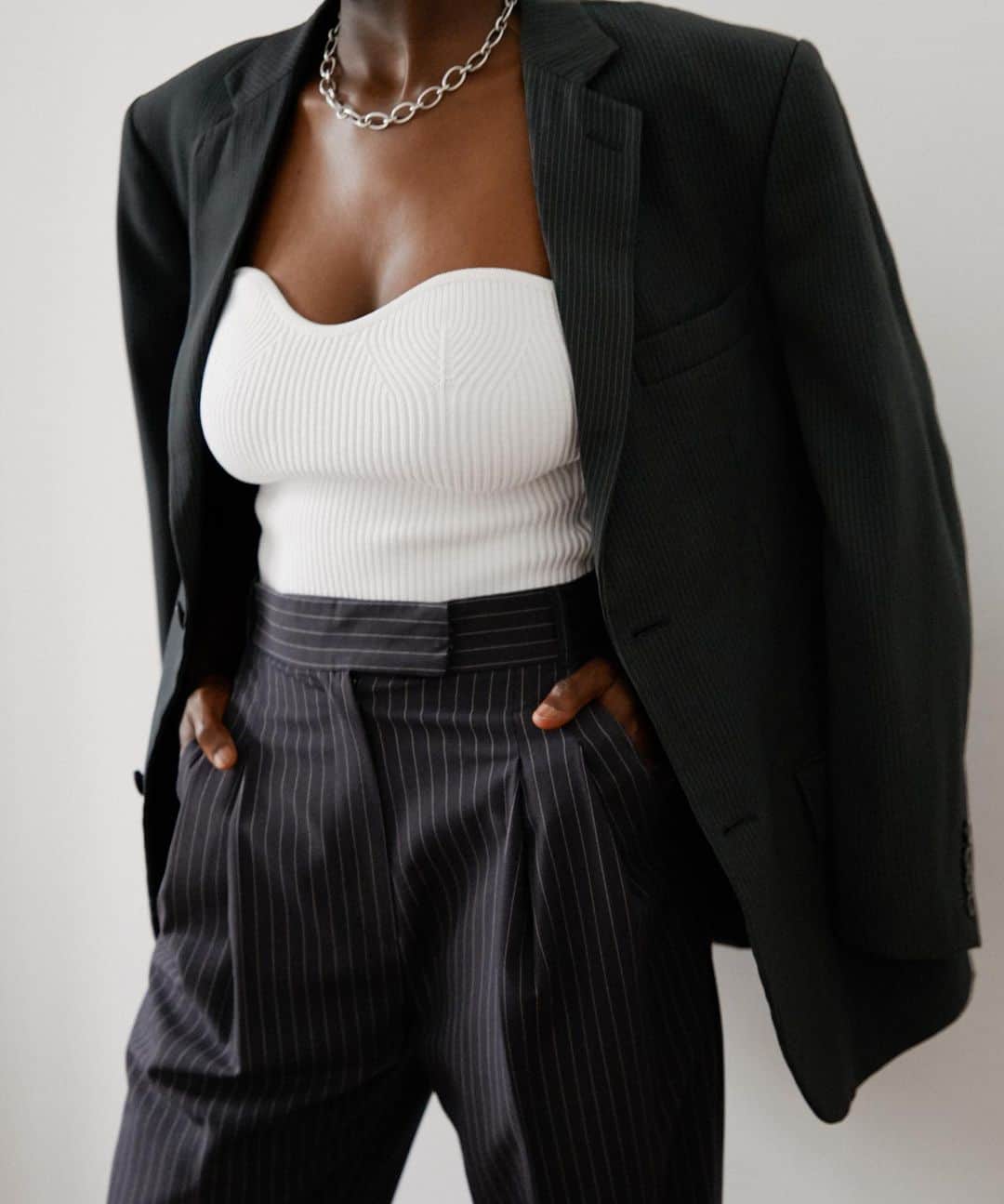 Topshop has a reputation for staying on-trend while also offering timeless pieces, and the same can be said about Pixie Market. You'll find that many of the pieces sold at Pixie Market have been inspired by popular runway looks, many of which are promoted by social media influencers. Pixie Market's apparel isn't overly flashy or funky, although many of their items do have a certain je ne sais quoi.
Most of Pixie Market's collections consist of neutral garments that will never go out of style, which is nice seeing as their pieces can be quite expensive. If you're looking for high-quality ribbed knit dresses, utility jogger pants, fitted cardigans, and classy double-breasted coats, you'll love browsing through Pixie Market's collections.
10. For Punkish Looks: Hot Topic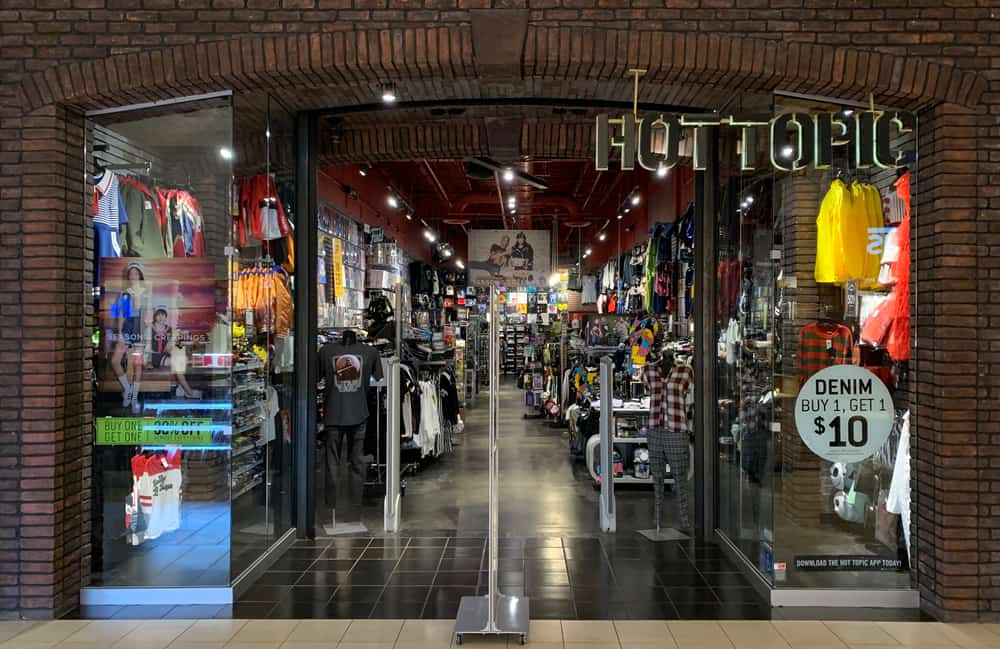 Hot Topic is an affordable clothing store that sells everything from funky apparel and band merch to pop culture t-shirts and outerwear. Much like Topshop, Hot Topic's clothing is geared toward teenagers and young adults, as many of this store's apparel has a punkish twist to it. Although Hot Topic and Topshop have some notable differences, both these stores offer neutral attire that can be worn by people of all ages.
If you're looking for unique and affordable bathing suits, Hot Topic offers a wide range of options and sizes. They even sell body jewelry like stretchers, septum rings, and belly button rings. Hot Topic also has a booming cosplay section, making it a great place to shop if you're looking for Halloween costumes or Comic-Con-worthy outfits.