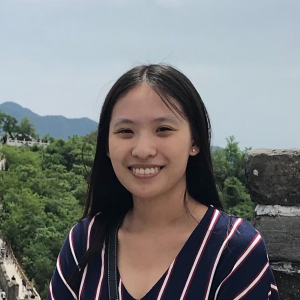 Xufei Liu
Xufei Liu is a writer and skincare enthusiast, always looking for the latest products and techniques. She's constantly expanding and revising her extensive skincare routine while testing out newer products. She researches techniques and formulations from products over the world, ranging from high end American brands to K-beauty. In her spare time, Xufei enjoys playing with her Rubik's cube collection and reading.
Posts by Xufei Liu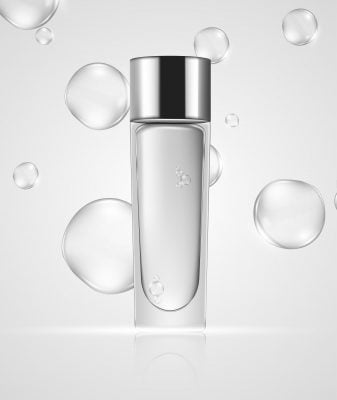 Choosing a toner might seem daunting with all of the options out there,...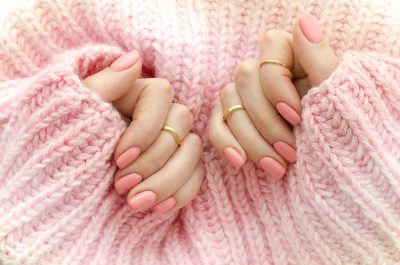 When it comes to getting acrylics and gorgeous gel manicures, it's nice to go all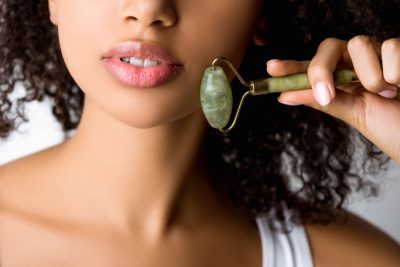 Facial massagers have been used for centuries. They make your skin...